Welcome back.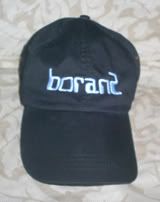 This week we will be taking a one week vacation from the Victorian house in Cape May, New Jersey.
I recently had the opportunity to take some vacation time with my family. As I've done for the past 4 years, I carried a small blank canvas (5 inches by 4 inches) on the plane along with a single medium-sized brush and a small paint tray for mixing colors. Unfortunately, tubes of paint would not make it through the scrutiny of the wizards occupying the TSA checkpoints. I had to buy these once out west.
As I would be discarding the paints at the end of the trip, I usually buy liquid craft store acrylics. The results that I have had with these has actually been better than one might expect. A similar container is seen directly below.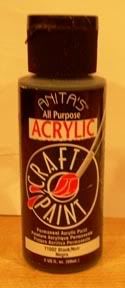 This year we were fortunate enough to spend a couple of days at Bryce Canyon, Utah. My photo directly below is not truly representative of the beauty and colors of the canyon. It was here, surrounded by the rocks of Bryce Canyon, that I began my painting. The result is seen in the second photo directly below.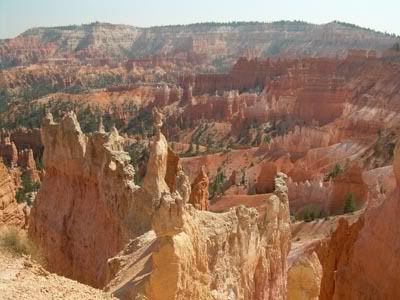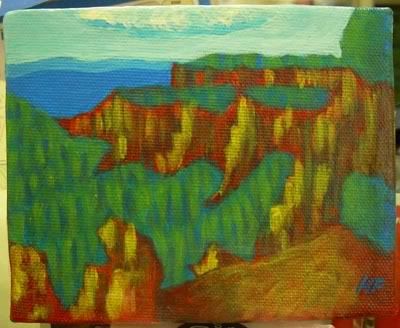 Most of it was done in a couple of hours one afternoon, with a few adjustments afterward. The sky in the actual painting is a bit more intense than in my photo. I had difficulty getting a good photo of this canvas as the final glaze made for a wicked little reflection.
That's about it for now. I'll see you next week with more progress on the Victorian House. As always, feel free to add photos of your own work in the comments section below.