Casual Observation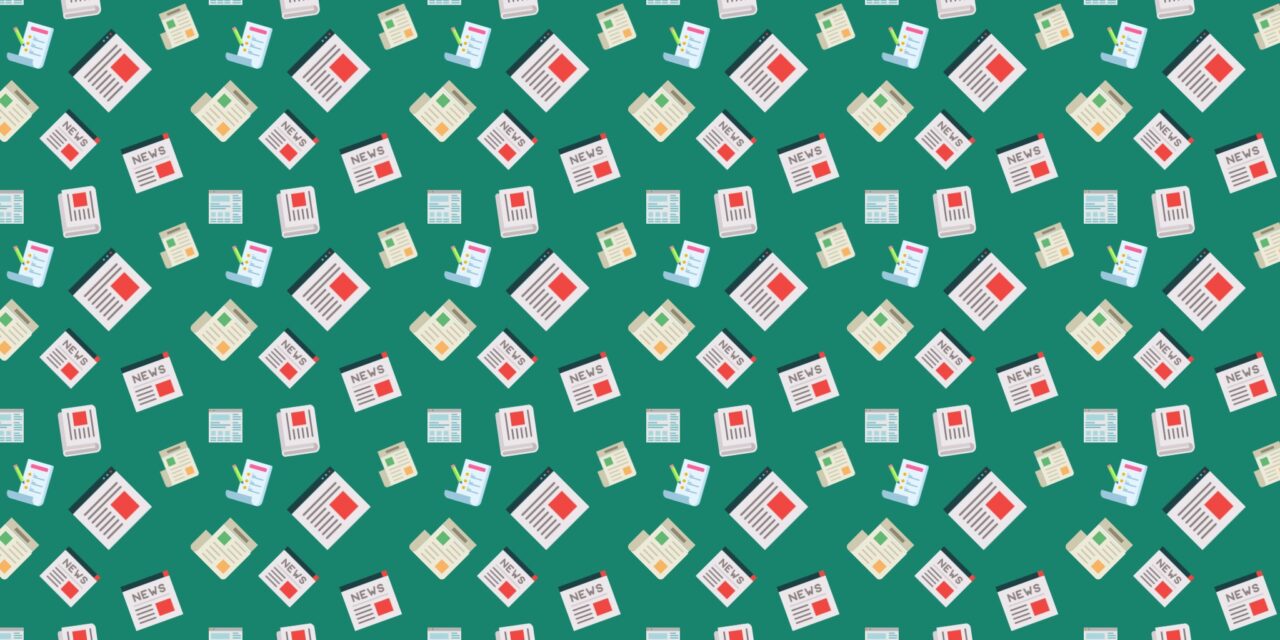 The number one Twitter hashtag in the world right now is #Tebow.
About The Author
Martin Longman is the web editor of the Washington Monthly. He is also the founder of Booman Tribune and Progress Pond. Before joining the Monthly, Martin was a county coordinator for ACORN/Project Vote and a political consultant. He has a degree in philosophy from Western Michigan University.
Related Posts
April 5, 2006
Donate
Choose the option below that works best for you.