Hello again painting fans.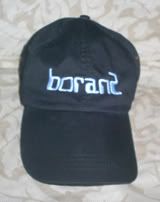 This week I will be continuing with the three turreted Victorian house in Cape May, New Jersey. I will be using my usual acrylic paints on a conventional 8×8 inch canvas. The photo that I'm using is seen directly below.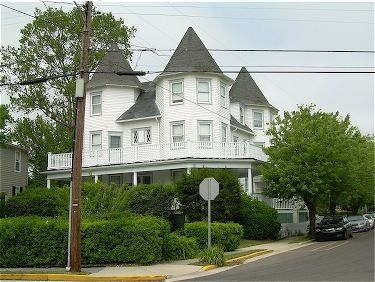 When last seen, the painting appeared as it does in the photo directly below.
Since that time I have continued to work on the painting.
I've concentrated on the house itself for the most part. I began by outlining the windows and various transitions in blue, also adding some to the roof. Then I painted the siding in orange, bringing it down to the porch level. At that point, the underpainting was finally done. I started to paint some white over the orange in the central turret to see how things will look. It will be interesting to see how things appear when there are a couple of layers on the orange. But that is a subject best left for next week.
The current state of the painting is seen in the photo directly below.
I'll have more progress for you next week. See you then.
Earlier paintings in this series can be seen here.