Serous Question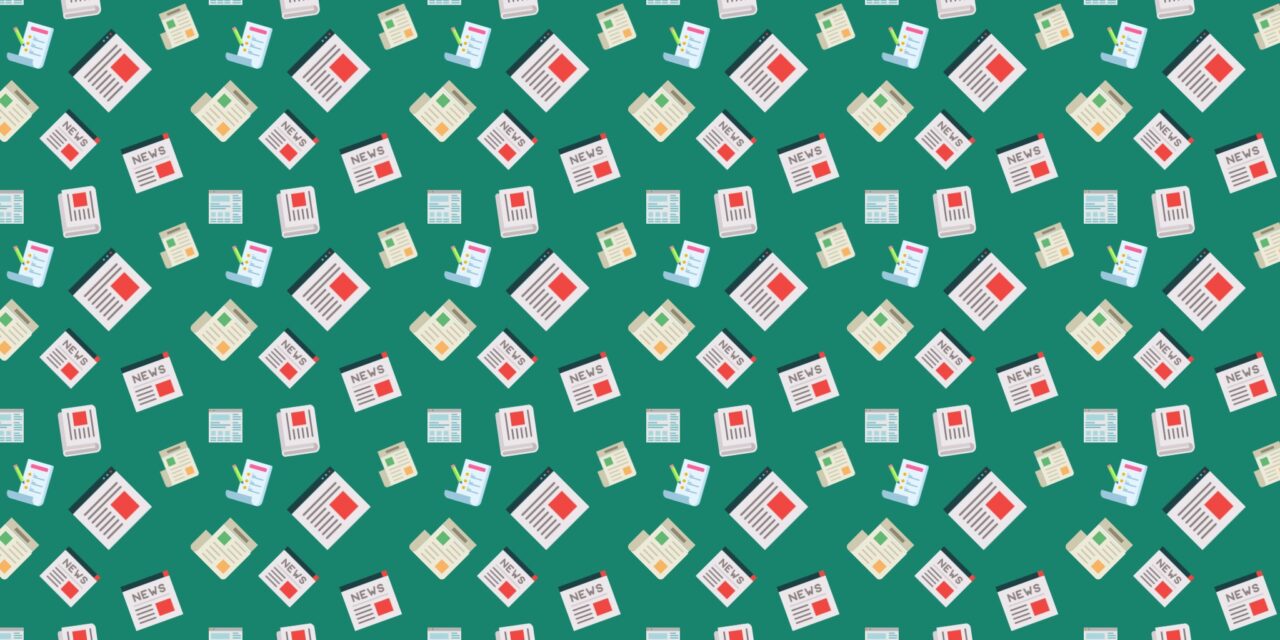 What is your favorite Thanksgiving side dish?
About The Author
Martin Longman is the web editor of the Washington Monthly. He is also the founder of Booman Tribune and Progress Pond. Before joining the Monthly, Martin was a county coordinator for ACORN/Project Vote and a political consultant. He has a degree in philosophy from Western Michigan University.
Related Posts
November 18, 2006
Donate
Choose the option below that works best for you.