Hello again painting fans.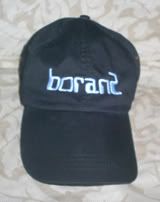 This week I will be continuing with the painting of the Second Empire Victorian.  I am using the photo seen directly below.  I'll be using my usual acrylic paints on a 6×6 inch canvas.
When last seen, the painting appeared as it does in the photo directly below.
Since that time I have continued to work on the painting.
This week's installment begins my revisions.  Now revised are the trees to either side of the house.  They are a bit more natural in shape and shading.  On the lawn, I've revised my initials moving them to the left side.  Things are now a bit less cluttered.  That area is now a bit darker providing slightly more contrast on that side.  The revisions continue next week.
The current state of the painting is seen in the photo directly below.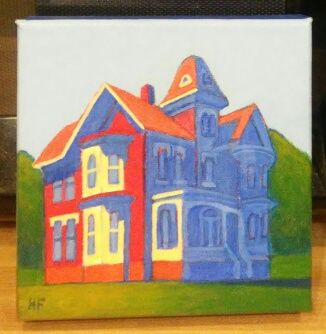 I'll have more progress to show you next week. See you then.
Earlier paintings in this series can be seen here.