What else is there to say?
My general rule is people in the end recognize their self interest.
Nope
The GOP agenda in incredibly unpopular. Nobody wants tax cuts for the rich. No on wants these idiotic GOP healthcare ideas.
It's all so funny.
schadenfreude – noun- pleasure derived by someone from another person's misfortune.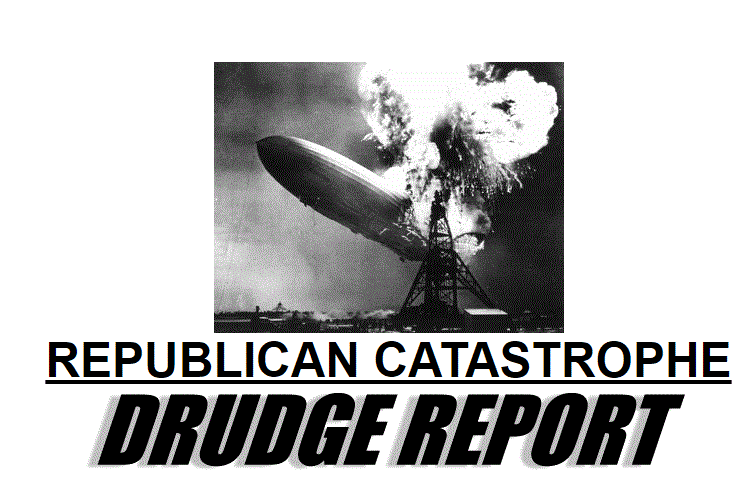 Trump backers saying he's really not responsible re: AHCA are, in effect, saying he's a dope taken in by evil Svengali Paul Ryan. Ridiculous

— Brit Hume (@brithume) March 24, 2017
Normally Planned Parenthood doesn't recommend withdrawal. But in the case of this bill…

— Rob Cottingham (@RobCottingham) March 25, 2017
Today's summit on vasectomies and early detection of prostate cancer. pic.twitter.com/bqXDTPSV4Z

— Kirsty Webeck (@KirstyWebeck) March 24, 2017
My last post. The hope is the Tea Party reaction is to give up – to see themselves as having been played.
I can't get over this quote from @RepJoeBarton after the #AHCA failed. pic.twitter.com/TuUyAEyAbU

— Alice Ollstein (@AliceOllstein) March 24, 2017
Last one – this is pretty sweet:
Omg Obama White House Photographer just posted this, read the caption. pic.twitter.com/P8vGtM6KJ8

— Yashar (@yashar) March 24, 2017