Author:
MikeInOhio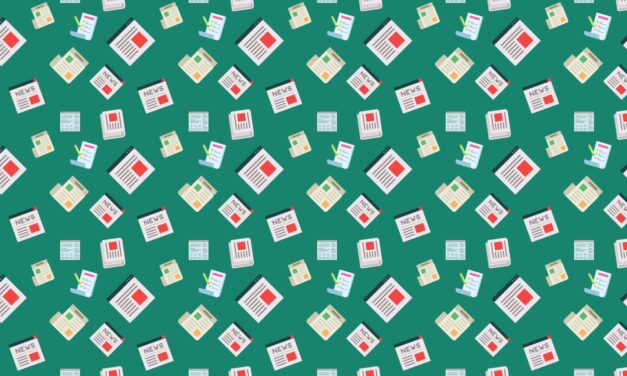 Yes, "joking" about a man dying with brain cancer is what we have now. And the...
Read More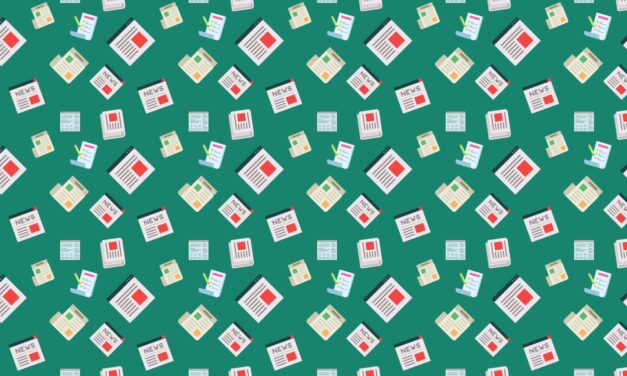 I guess I have been a member here at The Pond for about 5 years. In that time I have whiled...
Read More
Donate
Choose the option below that works best for you.