Tag:
Donald Trump
First Sweden and now Italy have fallen to the fascists, and yet the left has no answers.
Read More

Popular
While I (and seemingly every other political analyst) am still licking my wounds over missing the...
Most Recommended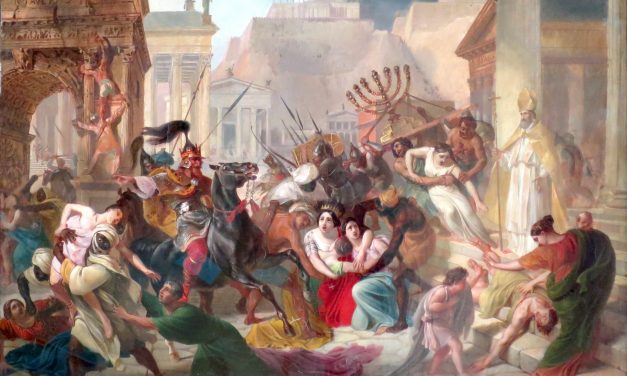 If people want to preserve this country, they need to understand their responsibility to act. We cannot assume that things will work themselves out.
Donate
Choose the option below that works best for you.
Popular Posts