Tag:
Rand Paul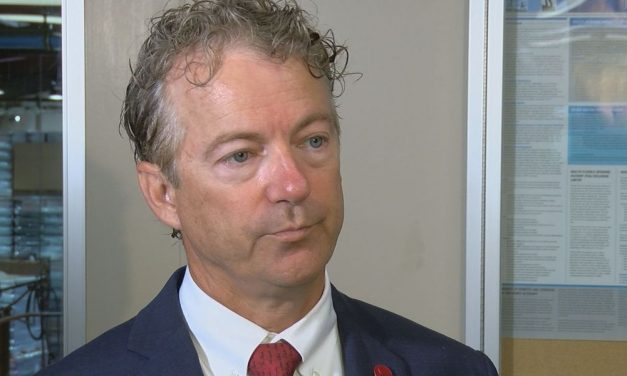 Popular
The GOP can't excuse Trump's behavior, so they built in a ready excuse for acquitting him. But will they use it?
Most Recommended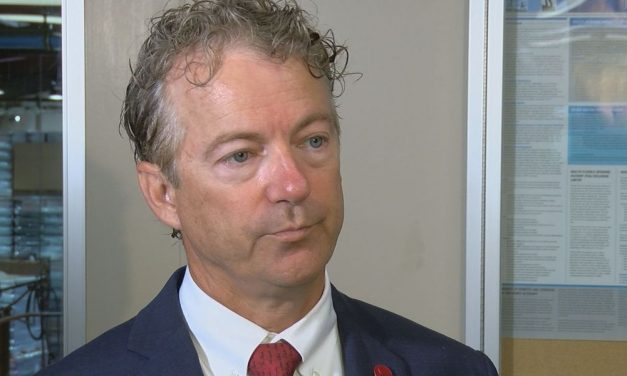 Rand Paul wouldn't spend six hours reading a deposition if you paid him, which you basically do by providing his government salary.
Donate
Choose the option below that works best for you.
Popular Posts