Tag:
Adolf Hitler

Popular
His family tree has no bearing on what happened in Nazi Germany or what is happening in Ukraine today.
Most Recommended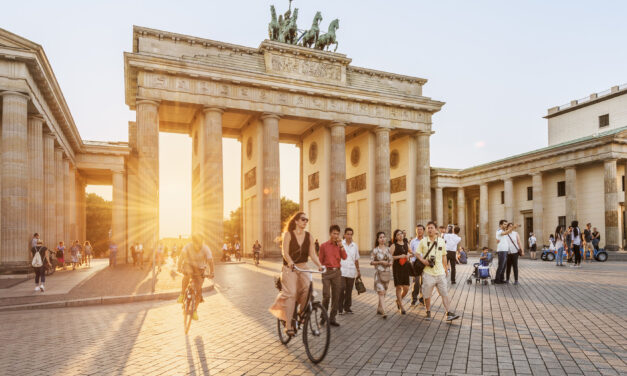 Admitting defeat and facing the consequences is the best route, and can lead to a bright future.
Donate
Choose the option below that works best for you.
Popular Posts