Category: Elections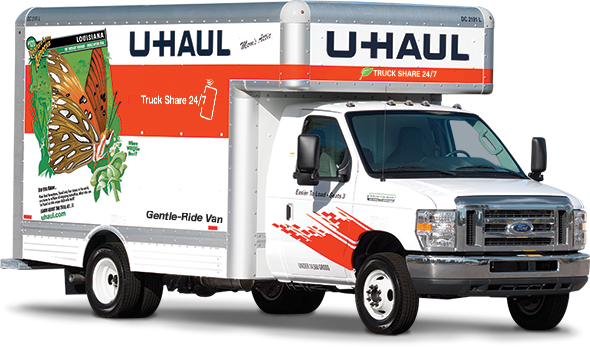 Popular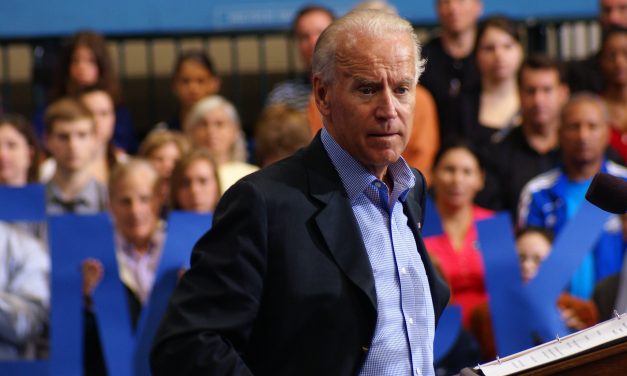 The former vice-president has a smart campaign strategy, but it's based a giant lie. Will the Democratic voters go along with it?
Most Recommended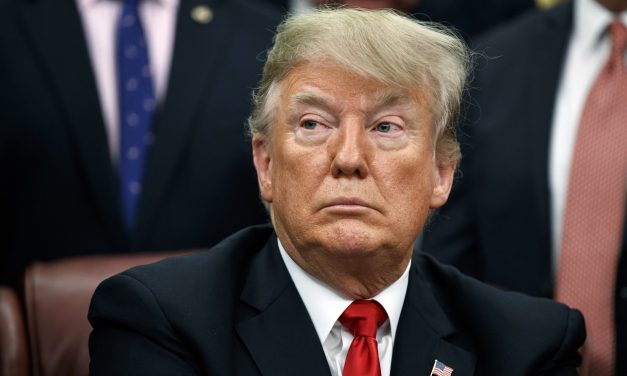 Republicans who say they'll support the president or stay home if the Democrats nominate someone too far to the left aren't serious about beating him.
Donate
Choose the option below that works best for you.