Category:
Elections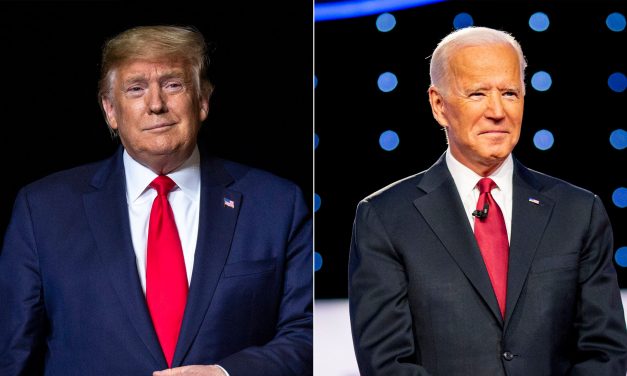 Both Biden and Trump said things that weren't true at times, but only Trump does it an integral part of his campaign.
Read More

Popular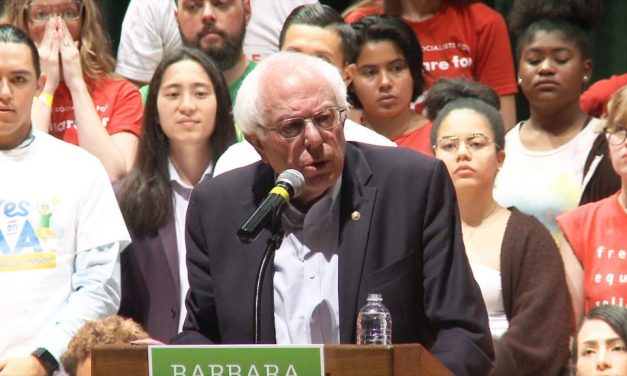 There is nothing that should be shocking about the resistance to Bernie Sanders' campaign.
Most Recommended
By talking hugely unpopular positions on the issues, the candidates are putting a sure-win at great risk.
Donate
Choose the option below that works best for you.