Category: Elections
Shockingly, the public perceived Trump as more of a moderate than Hillary Clinton, which made his victory possible.
Read More

Popular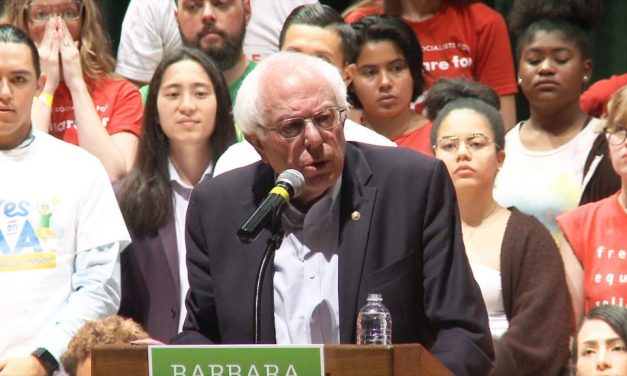 The strategy that failed in 2016 will work in 2020 if the Democrats cover their rural flank and don't screw things up in the suburbs.
Most Recommended
A successful Democratic nominee will have to convince Wall Street that Trumpism represents a much bigger threat to their country, and ultimately their finances and status, than a return to the kind of regulated capitalism and antitrust enforcement that worked so well in the mid-20th Century.
Donate
Choose the option below that works best for you.