Category:
Elections

Popular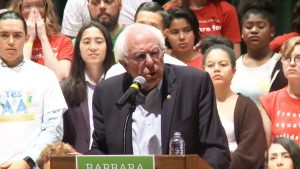 There is nothing that should be shocking about the resistance to Bernie Sanders' campaign.
Most Recommended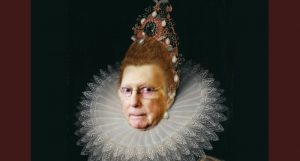 Bill Kristol will never be able to atone for his history of political malfeasance. But his organization, Republicans for Rule of Law, just went after Mitch McConnell hard. Credit where credit is due.
Donate
Choose the option below that works best for you.