Category: Elections
Bloomberg has some admirable qualities but he's a terrible fit for the left on almost every metric.
Read More

Popular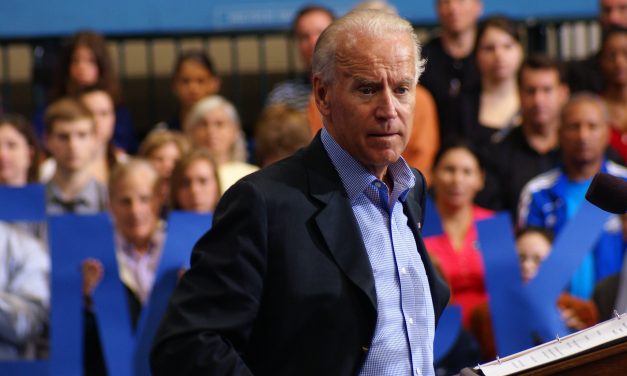 The former vice-president has a smart campaign strategy, but it's based a giant lie. Will the Democratic voters go along with it?
Most Recommended
They're up on Trump in the Lone State state by an identical 51-49 margin, but are they equally strong candidates?
Donate
Choose the option below that works best for you.