Category: Elections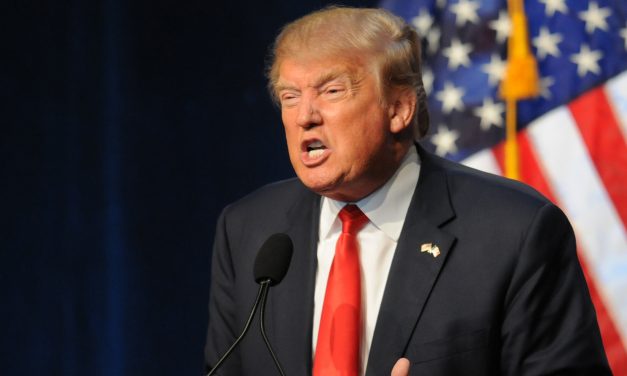 President Trump's approval rating has climbed to match the highest of his presidency, proving that basically nothing can move the American people.
Read More

Popular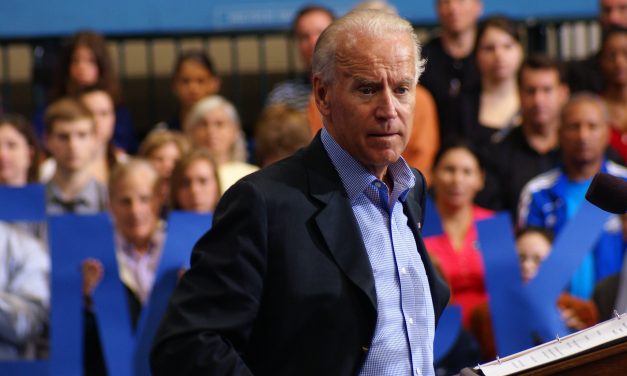 The former vice-president has a smart campaign strategy, but it's based a giant lie. Will the Democratic voters go along with it?
Most Recommended
The DNC shouldn't sponsor debates with more than a handful of candidates, and they should be later in the process.
Donate
Choose the option below that works best for you.