Category: Elections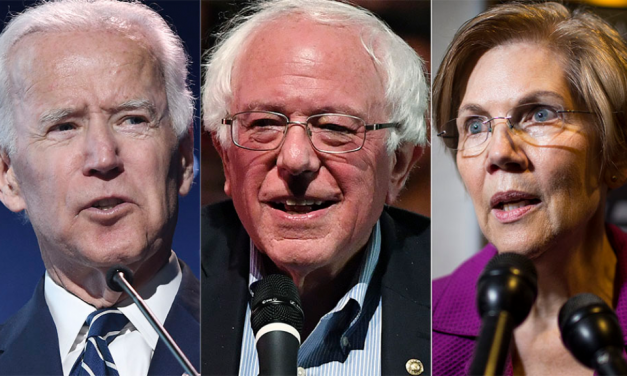 In what looks increasingly like a two-person race, the first in the nation contest in the Hawkeye State could decide everything.
Read More

Popular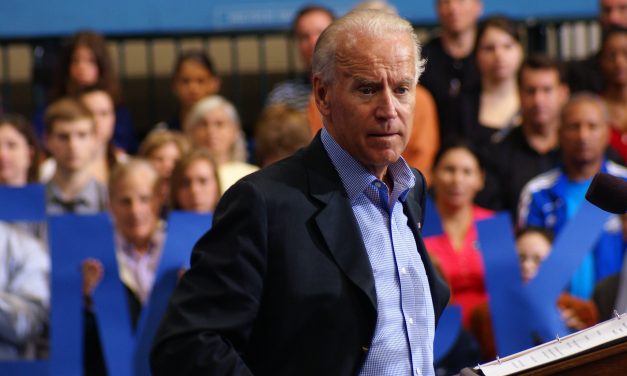 The former vice-president has a smart campaign strategy, but it's based a giant lie. Will the Democratic voters go along with it?
Most Recommended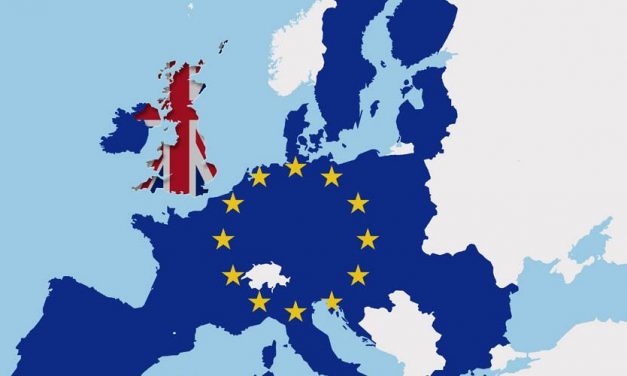 On the whole, I don't know that we're better able to predict what will happen in America in 2020 than we were before we saw the results from Europe. I see both danger signs and reasons for optimism.  
Donate
Choose the option below that works best for you.