Category: Elections
Future rural Democrats will be successful by getting back to their roots as fierce protectors of small-town America, not by trimming on social issues and voting with the banks.
Read More

Popular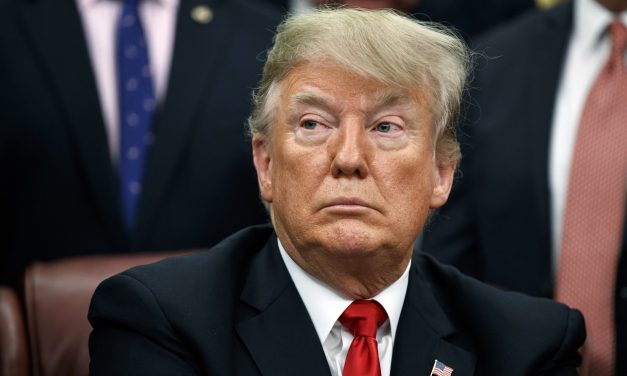 The president's behavior is deplorable but the GOP base gives him sky-high approval numbers. What's wrong with them?
Most Recommended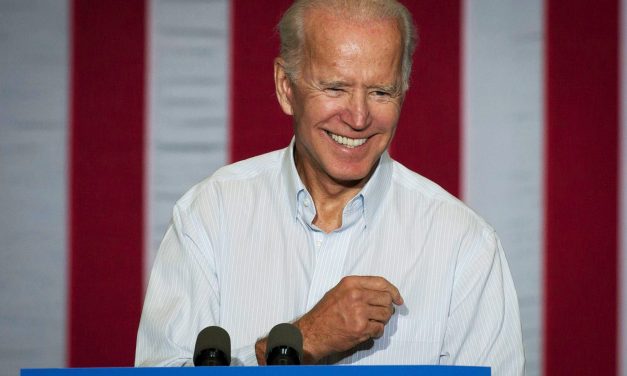 Biden's appeal is that he comes closest (at the moment) to uniting all the party's factions across its ideological and racial lines.
Donate
Choose the option below that works best for you.