Category:
Elections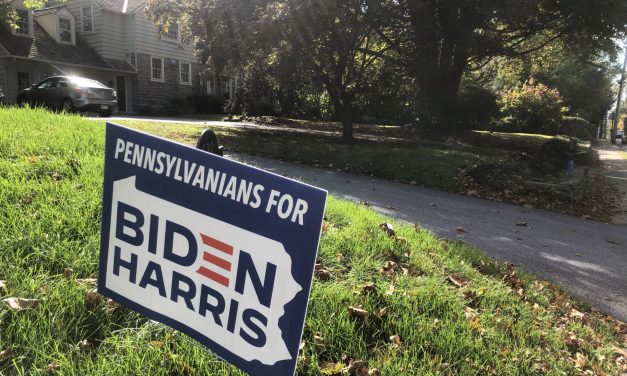 The Democrats cannot rely on a stable alliance between cities and suburbs, while the Republicans will be more dependent than ever on racist politics if they can't make a suburban comeback.
Read More

Popular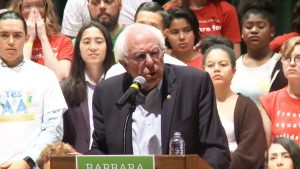 There is nothing that should be shocking about the resistance to Bernie Sanders' campaign.
Most Recommended
A successful Democratic nominee will have to convince Wall Street that Trumpism represents a much bigger threat to their country, and ultimately their finances and status, than a return to the kind of regulated capitalism and antitrust enforcement that worked so well in the mid-20th Century.
Donate
Choose the option below that works best for you.