Category: Elections
Republican political candidates should come with a warning label: "dangerously incompetent."
Read More

Popular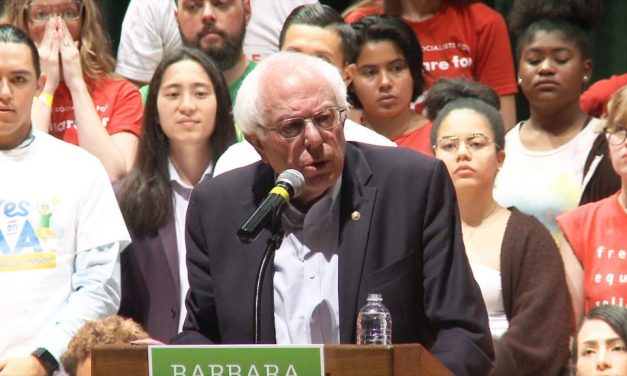 There is nothing that should be shocking about the resistance to Bernie Sanders' campaign.
Most Recommended
If no one gets a bounce in the polls and no one gets bounced out of the race, that will be the best result for the American people.
Donate
Choose the option below that works best for you.