Category: Elections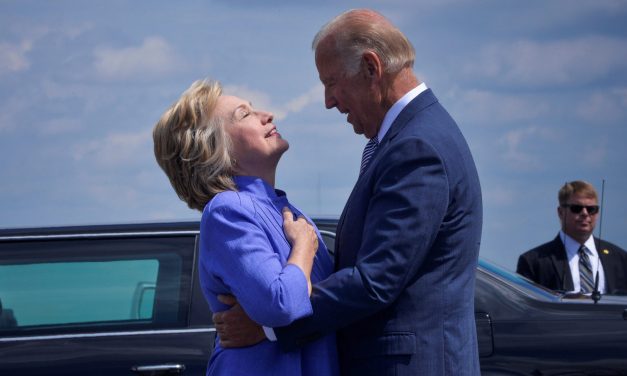 There are a lot of of Obama/Trump voters who soured on the Republican Party but just couldn't cast a ballot for someone named Clinton.
Read More

Popular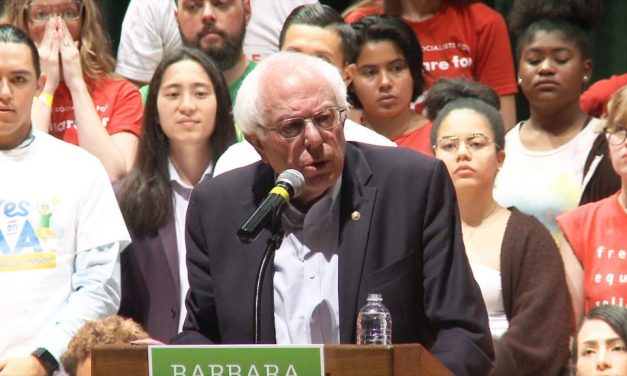 There is nothing that should be shocking about the resistance to Bernie Sanders' campaign.
Most Recommended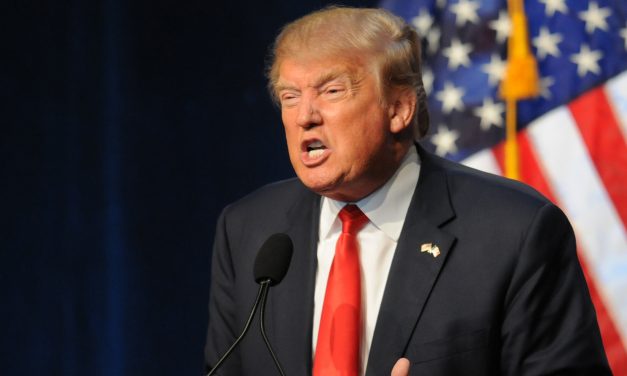 President Trump's approval rating has climbed to match the highest of his presidency, proving that basically nothing can move the American people.
Donate
Choose the option below that works best for you.