Category: Congress
When Texas falls, the conservatives will be stranded outside of the two-party system and may go back to the quietism that typified the religious right before the 1970's. 
Read More

Popular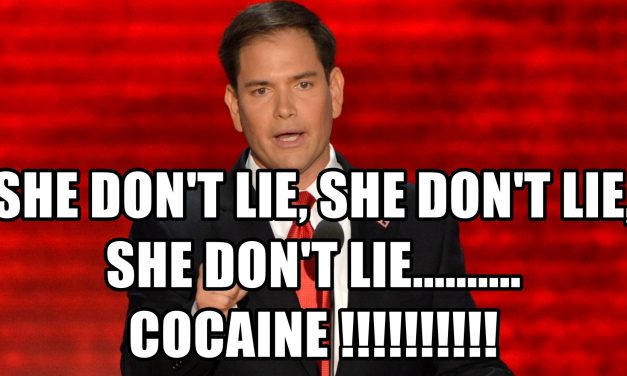 When you see a headline like this [How Rubio helped his ex-con brother-in-law acquire a real...
Most Recommended
Image Credits: MSNBC. Somewhat surprisingly, at least for me, there are two Republican U.S....
Donate
Choose the option below that works best for you.