Category: Congress
It's an effort to methodically march the American people forward until they breach Trump's Hindenburg Line in the Senate.
Read More

Popular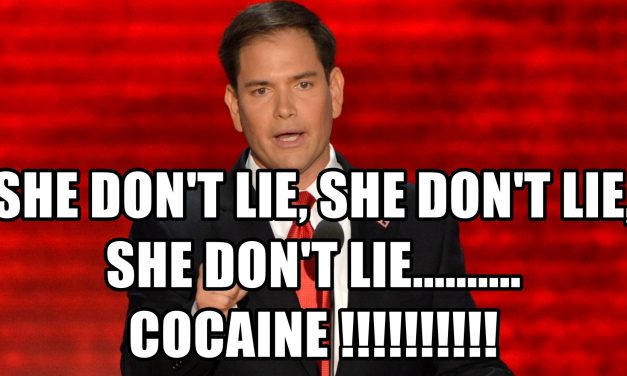 When you see a headline like this [How Rubio helped his ex-con brother-in-law acquire a real...
Most Recommended
The Texas congressman singlehandedly held up disaster relief for the entire nation for no discernible reason other than self-aggrandizement.
Donate
Choose the option below that works best for you.