Category: Congress
Tennessee Democratic Congressman Jim Cooper gets called out for telling fibs about his refusal to support and impeachment inquiry into President Trump.
Read More

Popular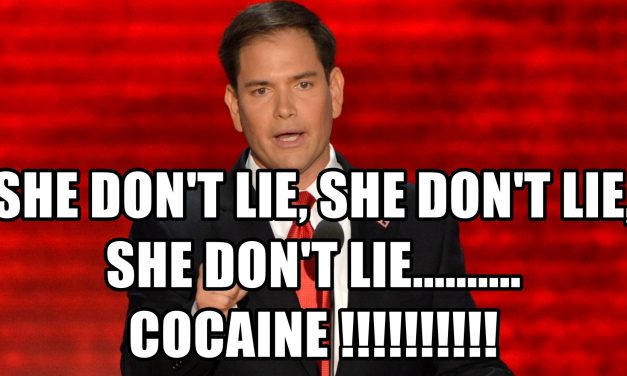 When you see a headline like this [How Rubio helped his ex-con brother-in-law acquire a real...
Most Recommended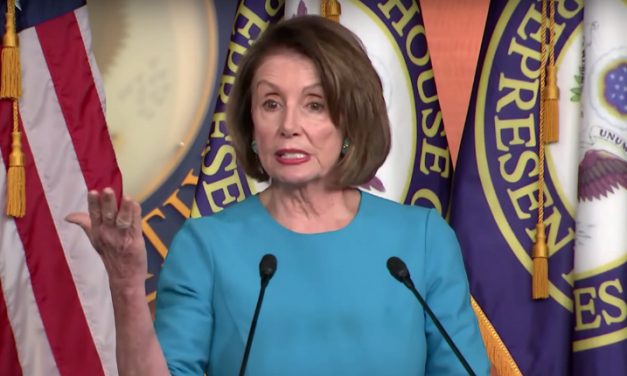 It's good for the Dems to position themselves as the most reluctant of prosecutors, but they are soon going to have to make hard decisions, whether they're comfortable making them or not.
Donate
Choose the option below that works best for you.