Category:
Congress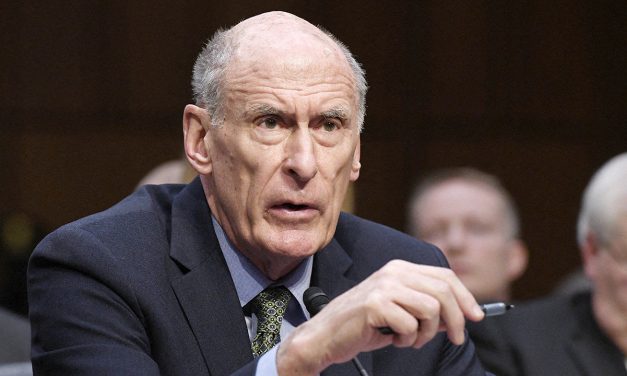 The former director of National Intelligence is worried Americans won't accept the election results without reassurance.
Read More

Popular
I have already made what I consider a reasonable progressive case against a Clinton-Warren ticket,...
Most Recommended
It's more Trump's pervasive criminality in petty affairs than his effort to smear Joe Biden that the Republicans will find cripplingly hard to defend. 
Donate
Choose the option below that works best for you.