Category: Congress
This result cannot be allowed to stand since it eviscerates Congress's power to hold a president accountable. Plus, the full story must be told.
Read More

Popular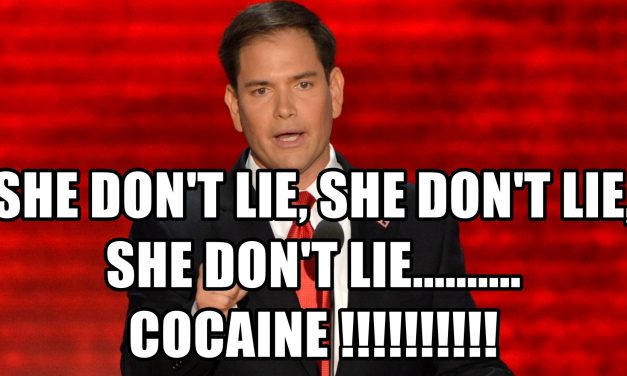 When you see a headline like this [How Rubio helped his ex-con brother-in-law acquire a real...
Most Recommended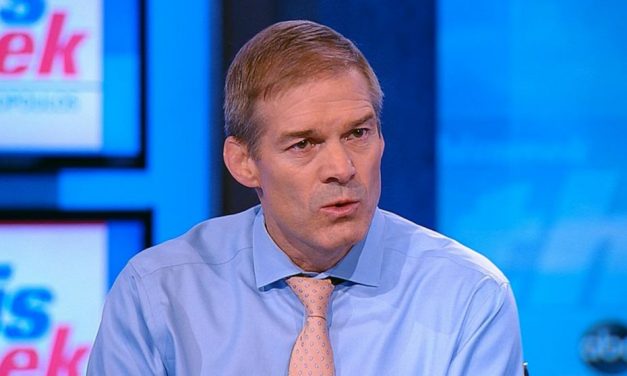 This is the equivalent of pointing at autopsy photos of a murder victim and saying that no one was killed because the person who originally called 911 voted for Obama.
Donate
Choose the option below that works best for you.