Category: Congress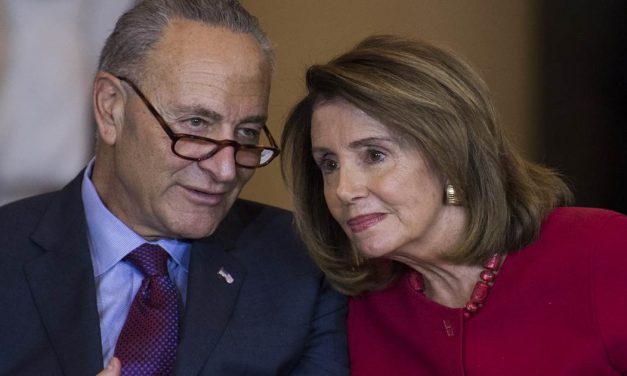 President Trump will never deliver on a roads and bridges package, so the Democrats should press on without making fruitless efforts to work with him.
Read More

Popular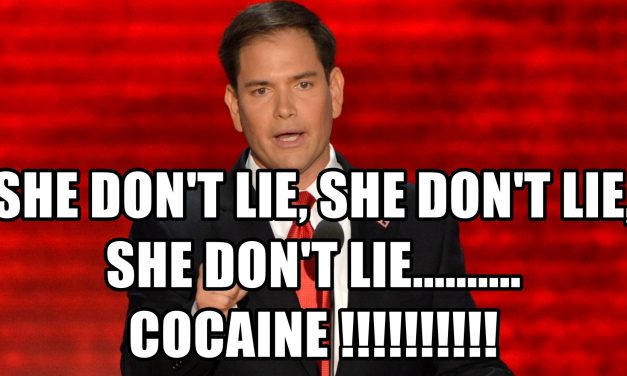 When you see a headline like this [How Rubio helped his ex-con brother-in-law acquire a real...
Most Recommended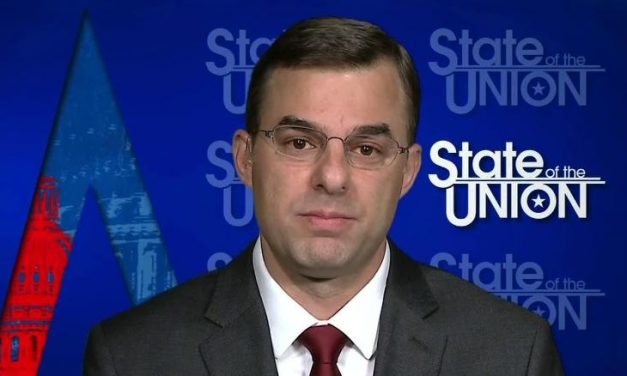 Justin Amash becomes the first Republican in Congress to say that there is already enough evidence to merit the impeachment of Donald Trump.
Donate
Choose the option below that works best for you.