Category: Congress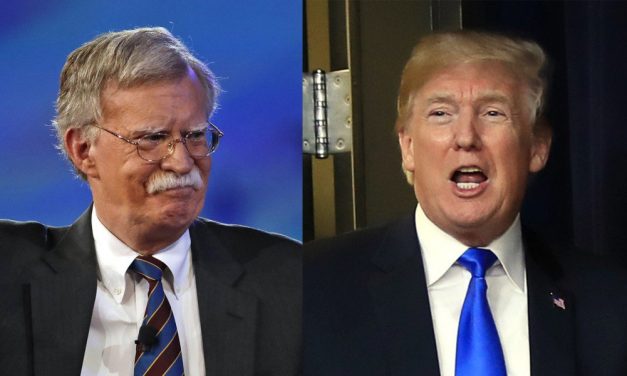 They're trying to protect a guilty person whose crimes are not well-hidden, so they have an incentive to just get things over with as fast as possible.
Read More

Popular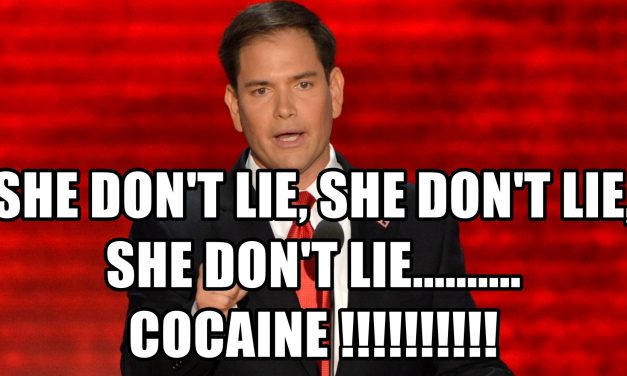 When you see a headline like this [How Rubio helped his ex-con brother-in-law acquire a real...
Most Recommended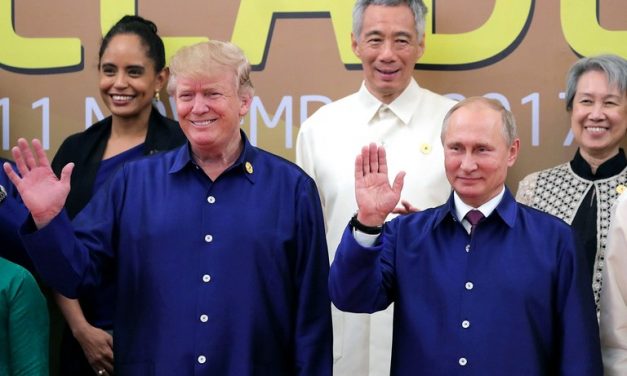 congressional Republicans are defending these theories as a rational basis for Trump to withhold military aid and an official White House visit to Ukraine.
Donate
Choose the option below that works best for you.