Featured Articles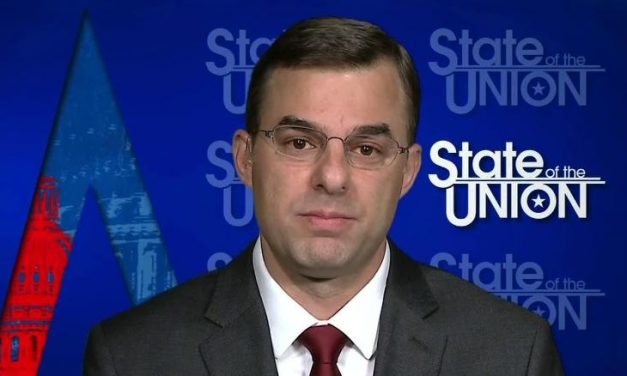 Justin Amash becomes the first Republican in Congress to say that there is already enough evidence to merit the impeachment of Donald Trump.
White House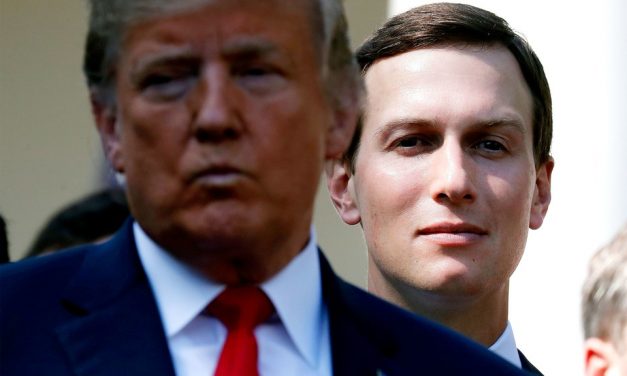 Deutsche Bank employees detected signs of money laundering but management decided not to report it.
Congress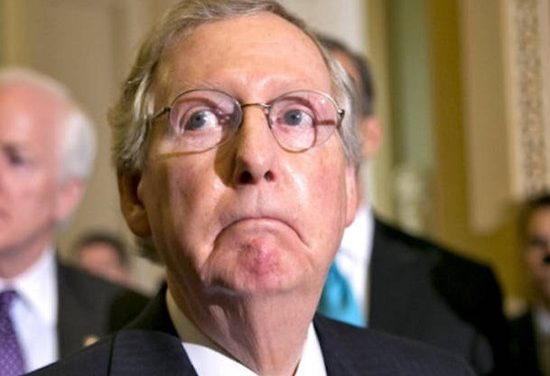 Senators were unimpressed with the president's immigration plan and out of patience with his trade war with China.
Justice
More and more states are attacking abortion rights with fetal heartbeat bills and other restrictions. Here's how to fight back with your wallet.
Elections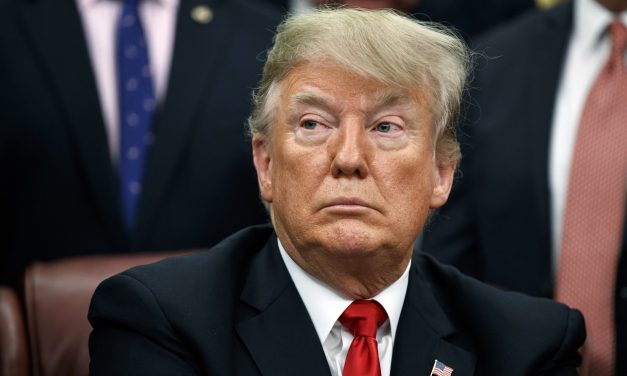 Political scientists disagree on whether the president represents the end or beginning of a political era.
Foreign Affairs
In an echo of America's 2016 election, the right won a stunning and unexpected victory in Australia, as working class whites rebelled against condescending elites.
Media
Progressive voices don't have sugar daddies to serve as a backstop if their media projects fail. But that also means we don't have to answer to them.
Environment
It would be difficult to tackle this problem in the best of circumstances, but the leader of the most powerful country on Earth is convinced it's all a hoax and he's asking people to pat him on the back for making the problem much worse.
Health Care
Ken Jacobs died of liver failure -- but the real failure was the United States' dysfunctional health care system and the bottom line.
Culture
In many ways, the story of Trump is the same as the story of Nero. Even some of the revisionism of Nero's story would fit.
Donate
Choose the option below that works best for you.