Featured Articles
We don't need to make unsupportable allegations when the plain facts are damning enough by themselves.
White House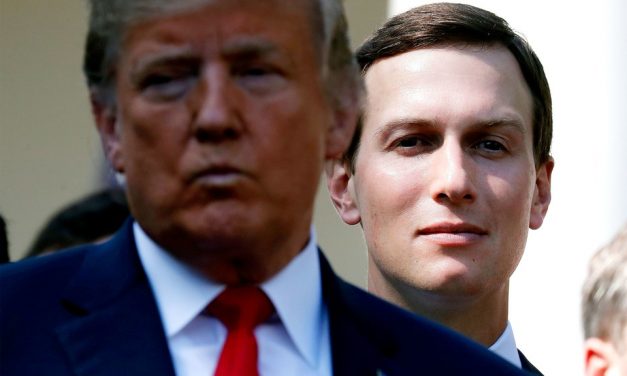 Deutsche Bank employees detected signs of money laundering but management decided not to report it.
Congress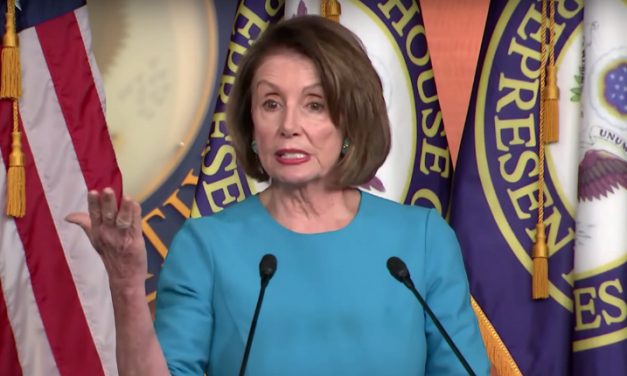 It's good for the Dems to position themselves as the most reluctant of prosecutors, but they are soon going to have to make hard decisions, whether they're comfortable making them or not.
Justice
Trump names famous climate science skeptic, Birther, and ardent foe of sodomy, Ken Cuccinelli, to coordinate his immigration policies.
Elections
Future rural Democrats will be successful by getting back to their roots as fierce protectors of small-town America, not by trimming on social issues and voting with the banks.
Foreign Affairs
On Memorial Day, we honor people who made the ultimate sacrifice while conducting themselves with bravery and honor, not living people who massacred innocents.
Media
An online news organization misrepresented sex selective abortion as a "major issue" -- and Bernie Sanders got clobbered for it on social media.
Environment
It would be difficult to tackle this problem in the best of circumstances, but the leader of the most powerful country on Earth is convinced it's all a hoax and he's asking people to pat him on the back for making the problem much worse.
Health Care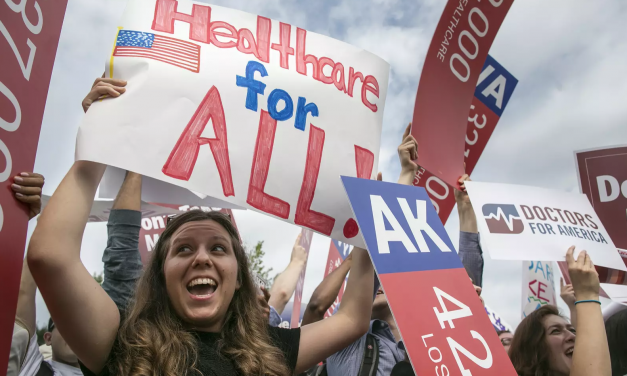 The US healthcare system is still needlessy expensive and complicated. Medicare for All could change that.
Culture
Is the moral of the story that the stupid die and deservedly so, or is that brothers lend a hand to brothers and everyone propsers together?
Donate
Choose the option below that works best for you.