Featured Articles
House Speaker Nancy Pelosi knows exactly how to respond to President Donald Trump's public tantrums: by ridiculing his manhood.
White House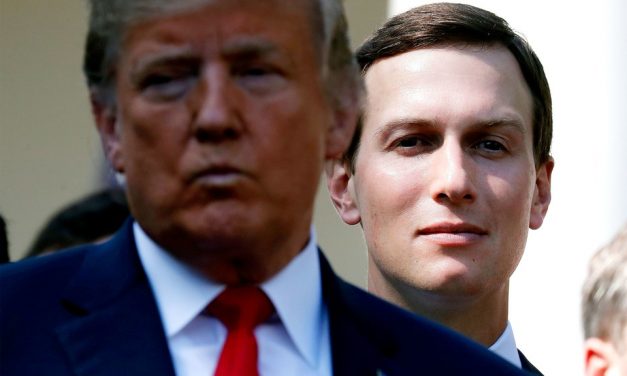 Deutsche Bank employees detected signs of money laundering but management decided not to report it.
Congress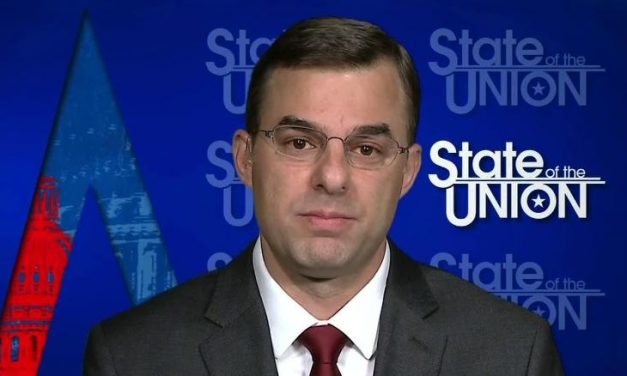 Justin Amash becomes the first Republican in Congress to say that there is already enough evidence to merit the impeachment of Donald Trump.
Justice
Trump names famous climate science skeptic, Birther, and ardent foe of sodomy, Ken Cuccinelli, to coordinate his immigration policies.
Elections
Future rural Democrats will be successful by getting back to their roots as fierce protectors of small-town America, not by trimming on social issues and voting with the banks.
Foreign Affairs
In an echo of America's 2016 election, the right won a stunning and unexpected victory in Australia, as working class whites rebelled against condescending elites.
Media
An online news organization misrepresented sex selective abortion as a "major issue" -- and Bernie Sanders got clobbered for it on social media.
Environment
It would be difficult to tackle this problem in the best of circumstances, but the leader of the most powerful country on Earth is convinced it's all a hoax and he's asking people to pat him on the back for making the problem much worse.
Health Care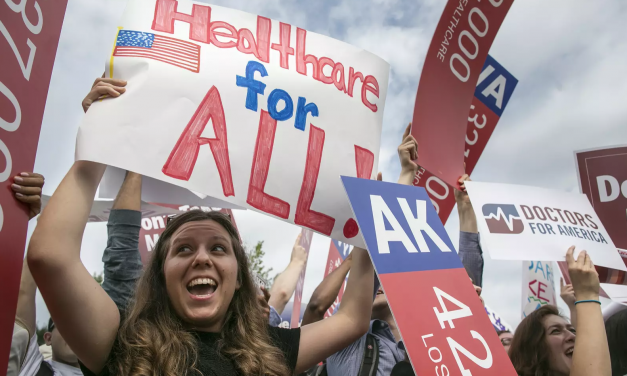 The US healthcare system is still needlessy expensive and complicated. Medicare for All could change that.
Culture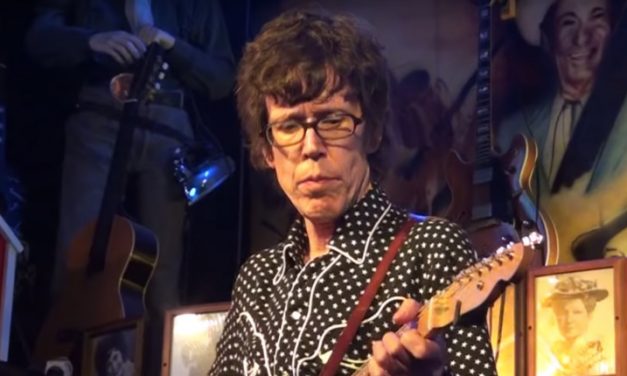 How about a little music, with Nashville legend Kenny Vaughan?
Donate
Choose the option below that works best for you.