Category: Foreign Affairs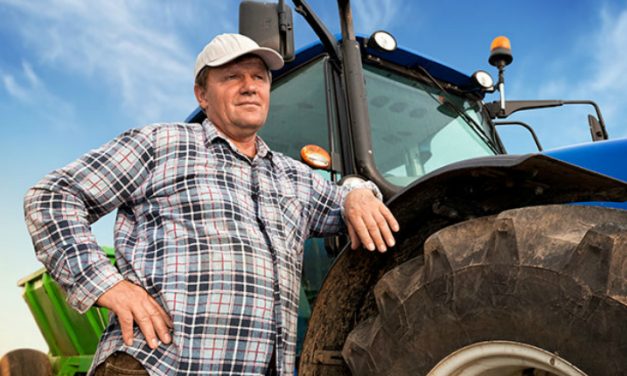 After China shuts US agriculture out of its markets do farmers still believe "that China will not be able to hurt them" because "their President has stood with them"?
Read More

Popular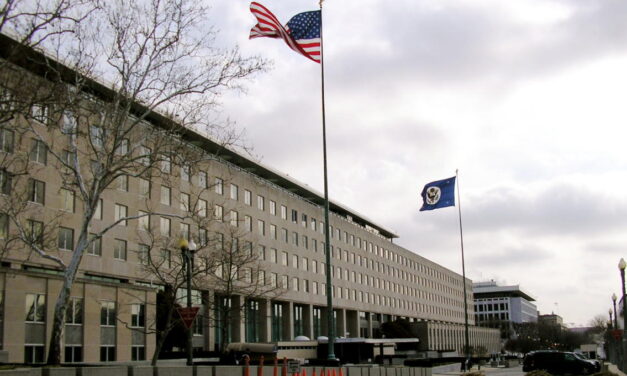 If you go to the U.S. Holocaust Museum, you can see a sign hanging there that tells you what to...
Most Recommended
Theresa May's replacement as prime minister will be chosen in a mail-in vote by the U.K's approximately 160,000 Conservative Party members.
Donate
Choose the option below that works best for you.