Category: Foreign Affairs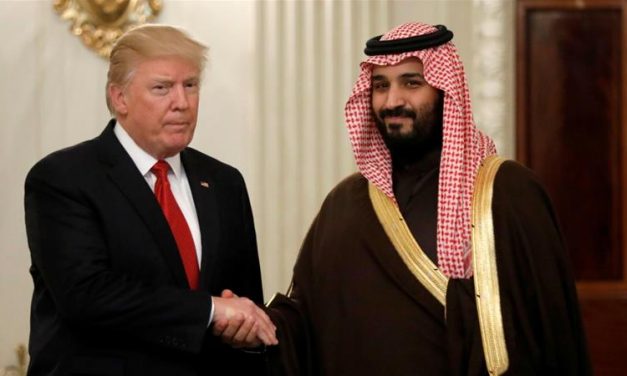 Congress clearly wants to stop sending weapons to Saudi Arabia but the administration continues to work around them.
Read More

Popular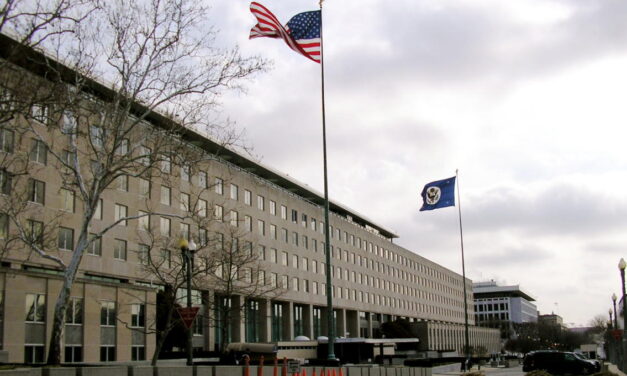 If you go to the U.S. Holocaust Museum, you can see a sign hanging there that tells you what to...
Most Recommended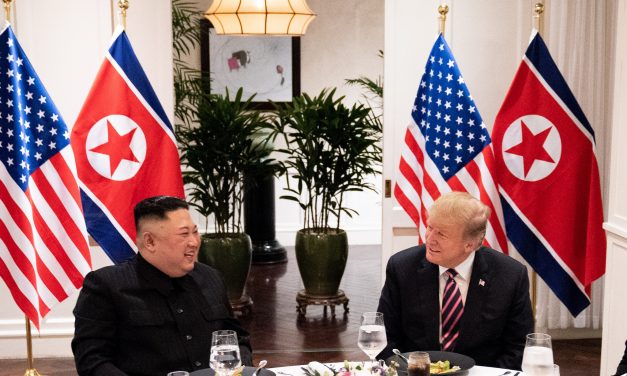 The president says he "hopes" the people we negotiated with in Vietnam are still alive, yet he invites this madman for a visit to the White House.  
Donate
Choose the option below that works best for you.