Category: Foreign Affairs
When Obama tried to close Guantanamo Bay, Republicans sowed panic in the American public, so where are they now when ISIS escapes their prisons?
Read More

Popular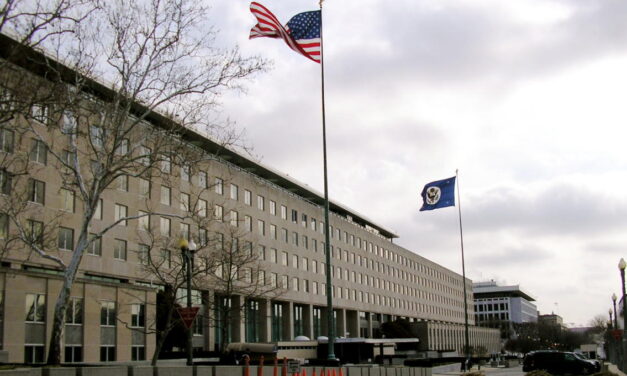 If you go to the U.S. Holocaust Museum, you can see a sign hanging there that tells you what to...
Most Recommended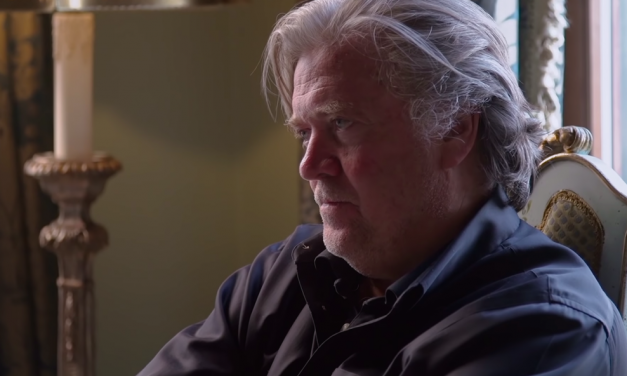 The fascist government of Italy says he can't open a fascist school in an ancient monastery because he's a crook and a fraud.
Donate
Choose the option below that works best for you.