Category: Foreign Affairs
The Islamist movement is a mostly nonviolent alternative to truly dangerous organizations like ISIS and al-Qaeda.
Read More

Popular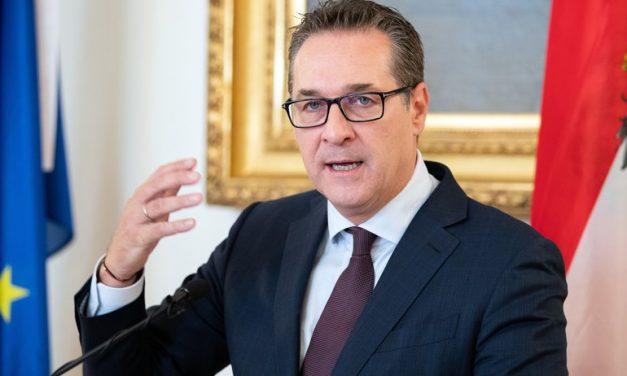 The leader of the Austrian Freedom Party and friend of Michael Flynn is exposed discussing Russian bribes.
Most Recommended
Europe is struggling to contain the threat of right-wing extremists, which is something Americans can certainly understand.
Donate
Choose the option below that works best for you.