Category: Foreign Affairs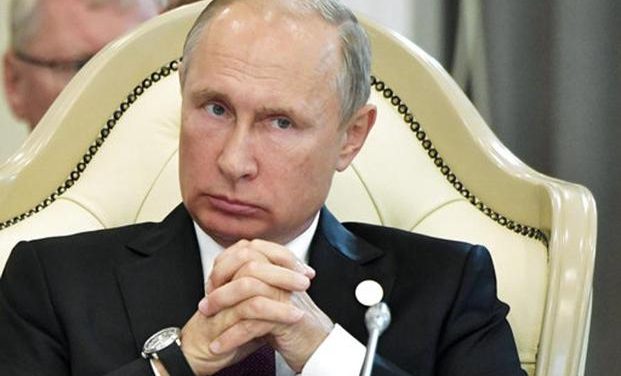 We now have more insight into how the Kremlin organizes and conceals its support for reactionary parties in foreign countries.
Read More

Popular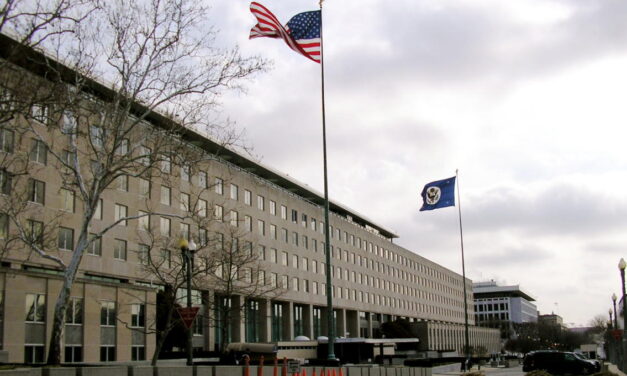 If you go to the U.S. Holocaust Museum, you can see a sign hanging there that tells you what to...
Most Recommended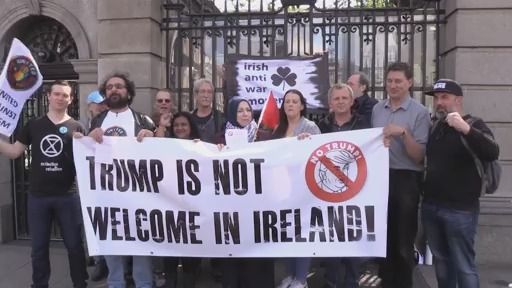 You don't have to be at all conversant in the detailed history of the Emerald Isle to know that it has seen a bit of trouble between the North and the South-- the Protestants and the Catholics.
Donate
Choose the option below that works best for you.