Category: Foreign Affairs
After Prime Ministers Justin Trudeau and Boris Johnson and President Emmanuel Macron privately mocked him, Trump cancelled a scheduled press conference.
Read More

Popular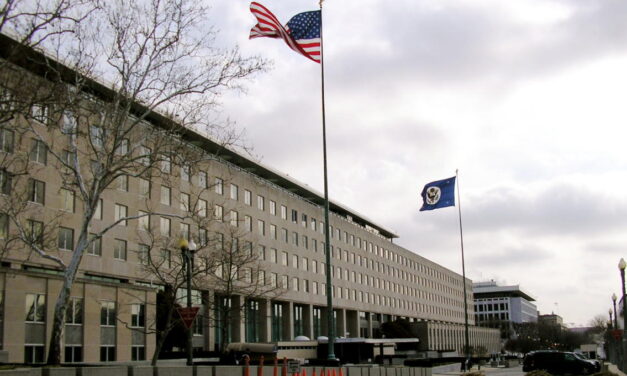 If you go to the U.S. Holocaust Museum, you can see a sign hanging there that tells you what to...
Most Recommended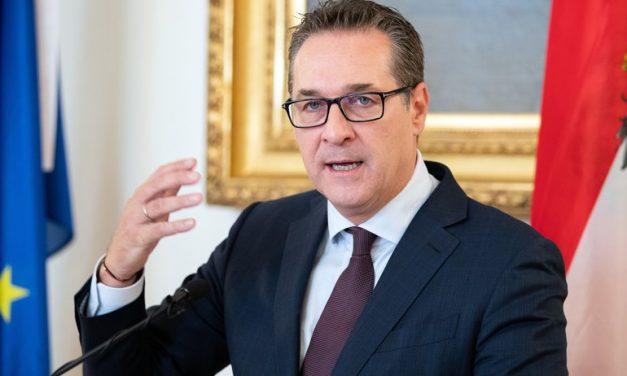 The leader of the Austrian Freedom Party and friend of Michael Flynn is exposed discussing Russian bribes.
Donate
Choose the option below that works best for you.