Category:
Foreign Affairs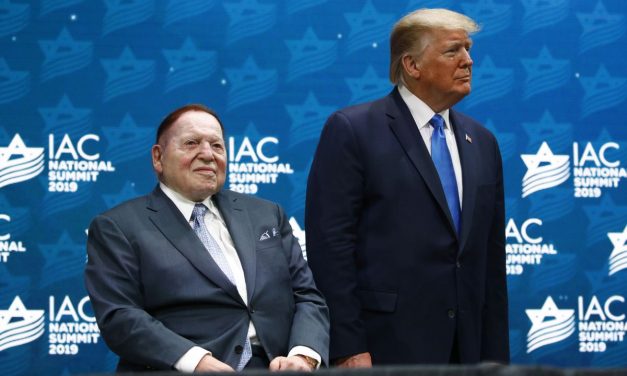 The White House hopes the move will help make the embassy's relocation to Jerusalem irreversible.
Read More

Popular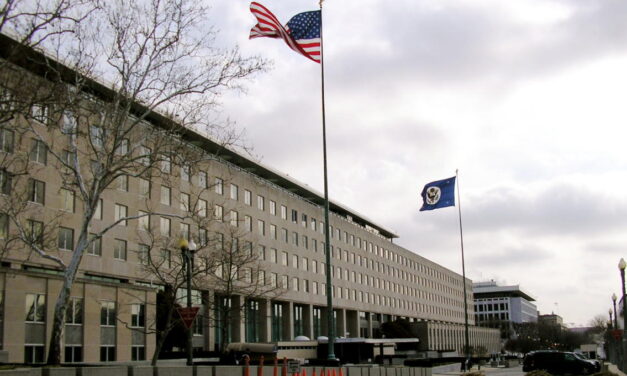 If you go to the U.S. Holocaust Museum, you can see a sign hanging there that tells you what to...
Most Recommended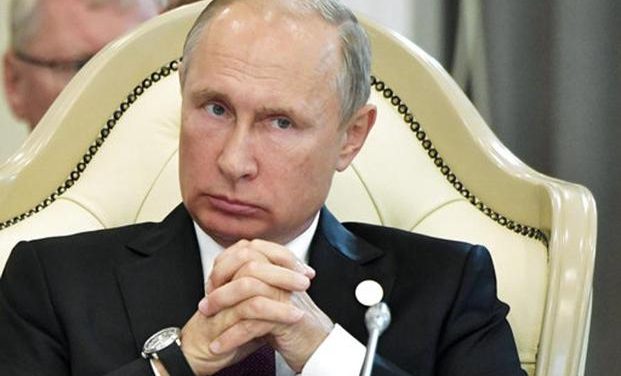 We now have more insight into how the Kremlin organizes and conceals its support for reactionary parties in foreign countries.
Donate
Choose the option below that works best for you.