Category: Foreign Affairs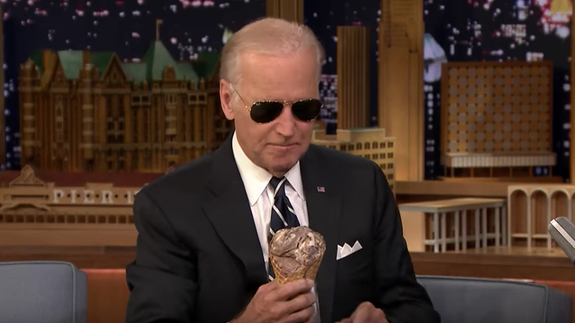 Calling themselves "The Steady State," more than 80 former national security officials...
Read More

Popular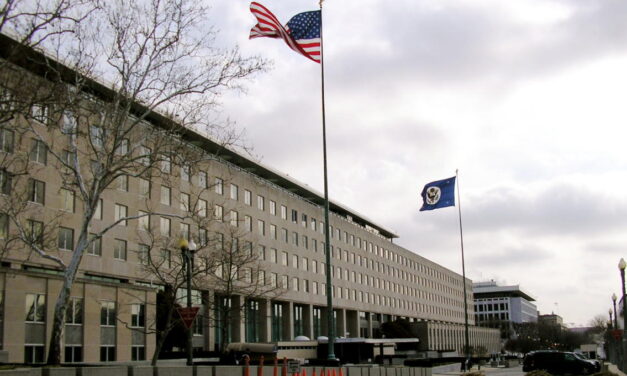 If you go to the U.S. Holocaust Museum, you can see a sign hanging there that tells you what to...
Most Recommended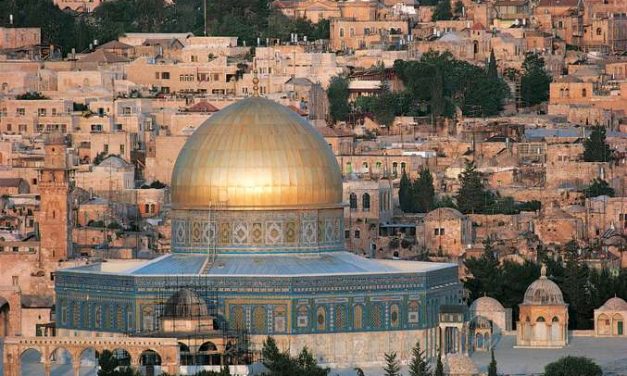 Trump has tied himself so closely to certain Mideast leaders, their struggles have become America's struggles.
Donate
Choose the option below that works best for you.