Tag:
Air Force

Popular
Congress is spending $30 billion more on defense than the Biden Administration requested.
Most Recommended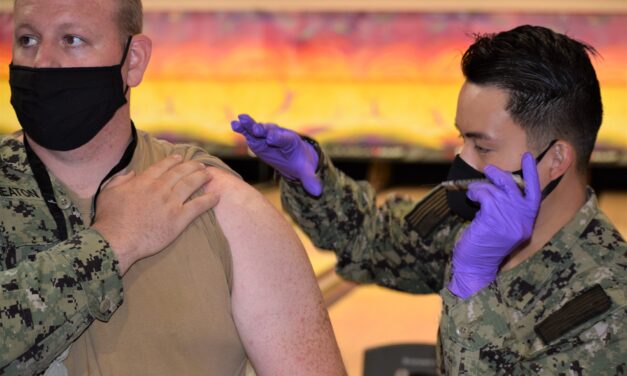 Many Marines don't want to admit that an invisible virus might be a formidable foe, or that they need more than their wits and inherent toughness to defeat it.
Donate
Choose the option below that works best for you.
Popular Posts