Tag:
Death Penalty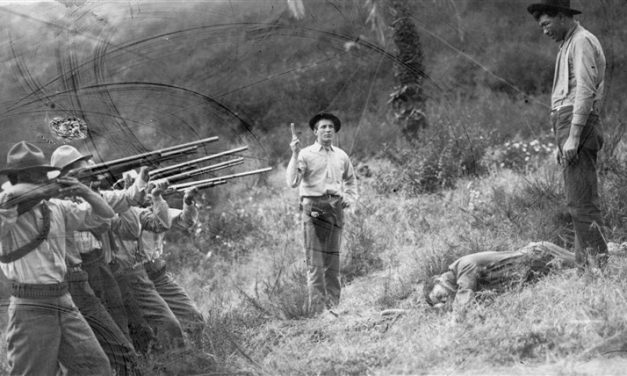 Alyssa Milano says dancing on right wing billionaire David Koch's grave is more than just tasteless—it's antithetical with the goal of abolishing the death penalty. That's one way of looking at it.
Read More

Popular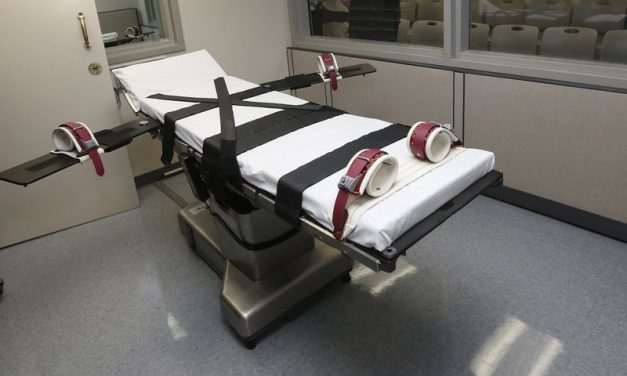 Ending a 16-year moratorium on capital punishment, the administration announced they they will executive five federal inmates.
Most Recommended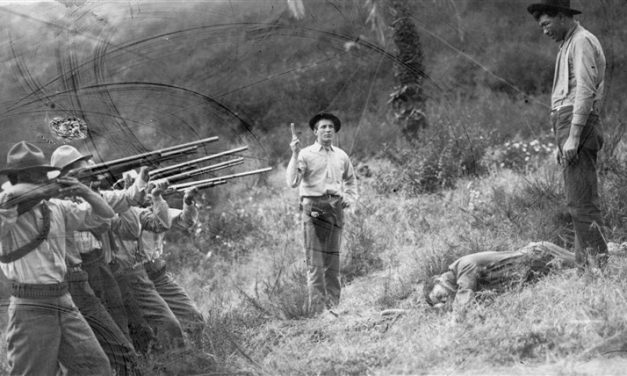 An inability to import the cocktail of drugs used in lethal injections is forcing the legislature to find alternatives.
Donate
Choose the option below that works best for you.
Popular Posts