Tag:
Hakeem Jeffries

Popular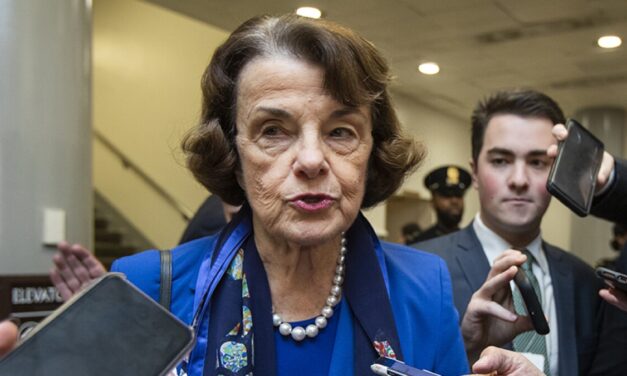 After the midterms there will be big changes in the House, but not so much in the Senate.
Most Recommended
An unhappy country just reelected almost all its incumbents, which provides a misleading picture of our political condition.
Donate
Choose the option below that works best for you.
Popular Posts