Tag:
Hope Hicks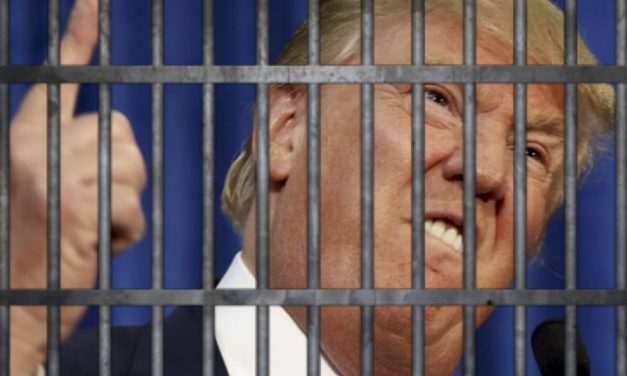 Popular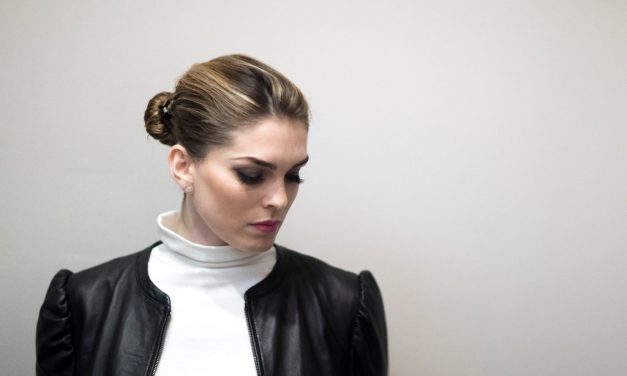 The New York Times' Maggie Haberman portrays Hope Hicks as a victim who is torn between her loyalty to the president and the threat of legal consequences if she stonewalls Congress.
Most Recommended
The disregarded the risks and must now try to survive the consequences.
Donate
Choose the option below that works best for you.
Popular Posts