Tag:
Jair Bolsonaro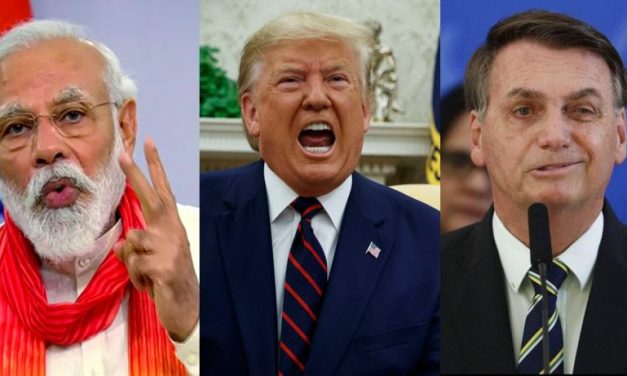 Popular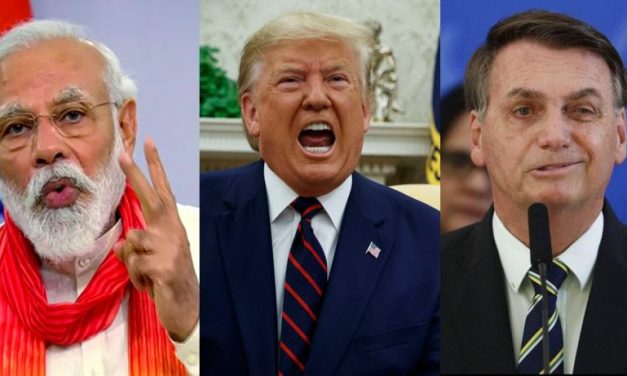 Anti-rationalist nationalism has been a recipe for mass unnecessary death throughout the pandemic.
Most Recommended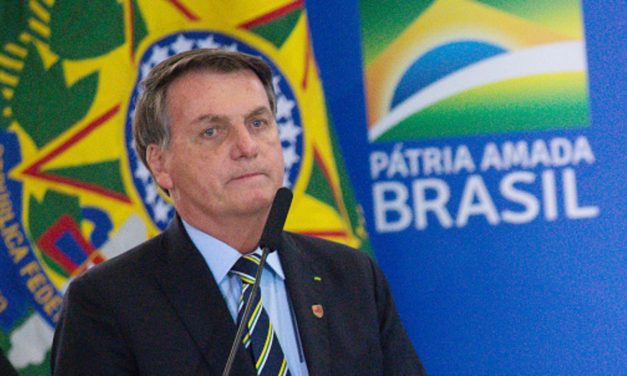 The U.S. Ambassador to Brazil has been explicitly asking the government there to lower tariffs on ethanol in time for the 2020 election.
Donate
Choose the option below that works best for you.
Popular Posts