Tag:
Kashmir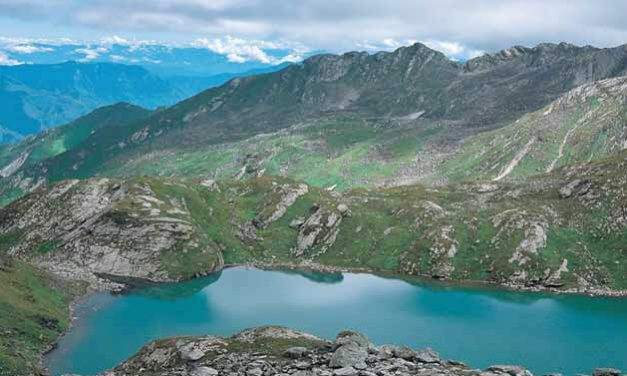 Popular
The Hindu Nationalist government in New Dehli is playing with fire with its heavy-handed move into one of the world's most dangerous flashpoints.
Most Recommended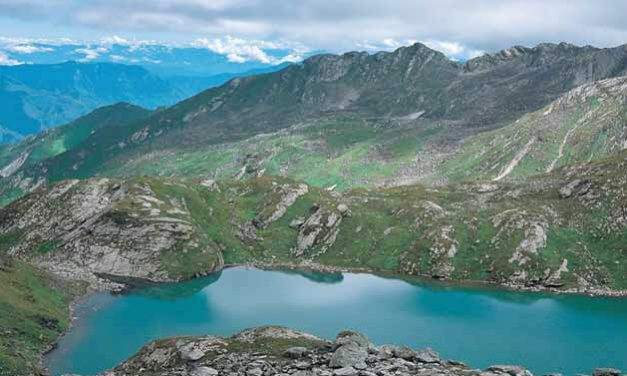 The world could blow up while our president is reading Twitter and yelling at cable news broadcasters.
Donate
Choose the option below that works best for you.
Popular Posts