Tag:
New Zealand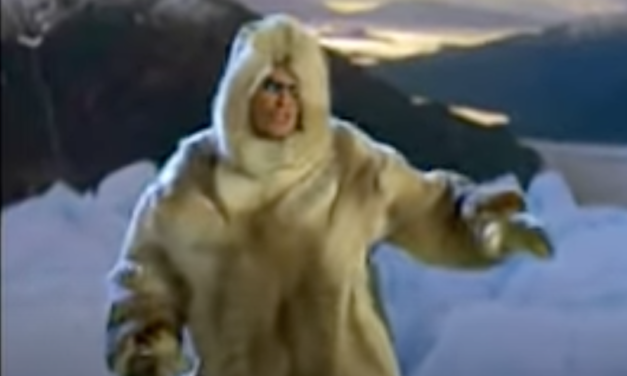 Popular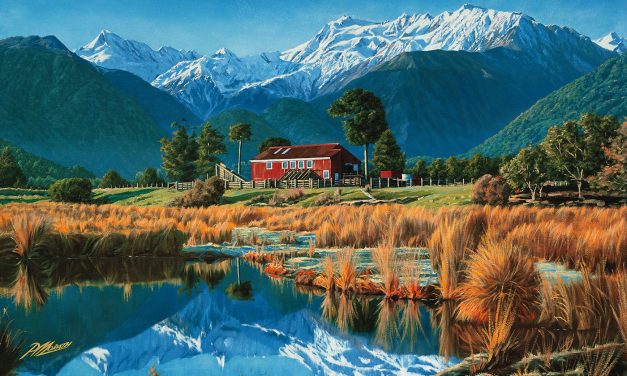 Try to imagine a country that is 100 percent COVID-19 free, and then consider our circumstances here in America.
Most Recommended
Elderly Americans are profoundly uncomfortable, unhappy, and stressed at the moment, and they're going to take it out on the incumbent.
Donate
Choose the option below that works best for you.
Popular Posts