Tag:
Patrick Leahy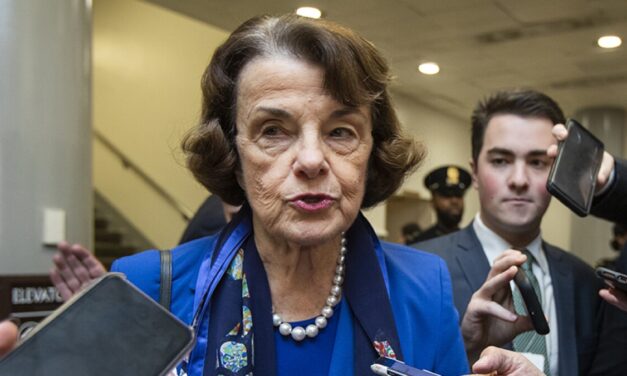 Popular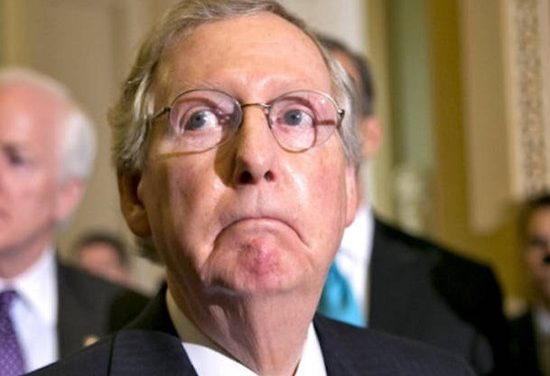 Congress doesn't look they'll be able to pass any appropriations bills before Thanksgiving, meaning a near-total shutdown of the government is likely.
Most Recommended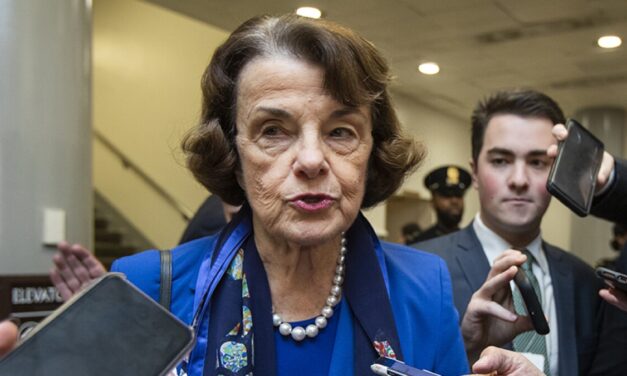 After the midterms there will be big changes in the House, but not so much in the Senate.
Donate
Choose the option below that works best for you.
Popular Posts