Tag:
Religious Right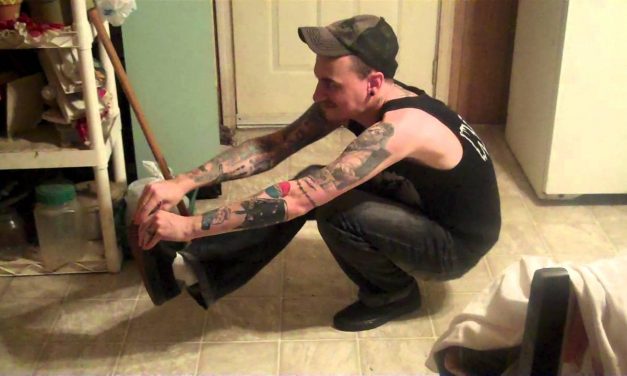 Popular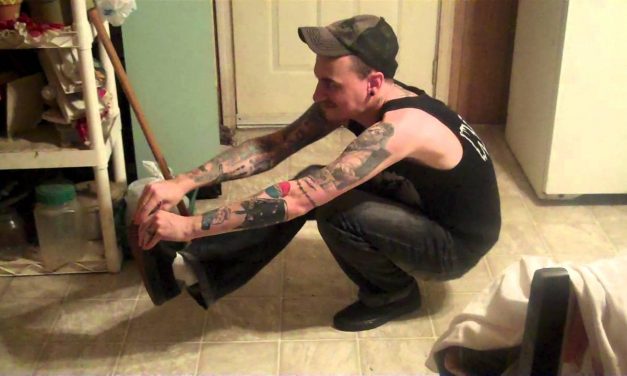 The state legislature relaxed a ban on teaching yoga in public schools, but they still have some absurd restrictions.
Most Recommended
A pastor was forced out for celebrating the Klan, but he's still a sitting State representative.
Donate
Choose the option below that works best for you.
Popular Posts