Tag:
Roman Empire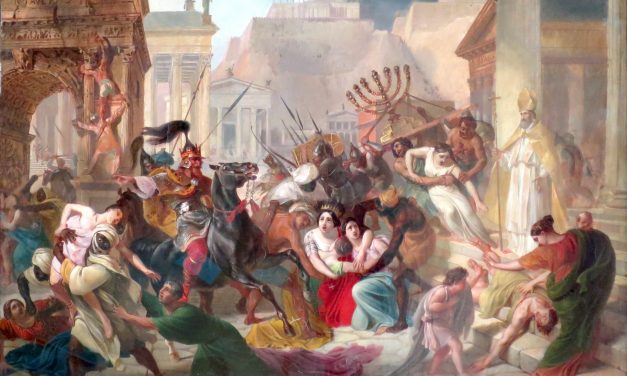 Popular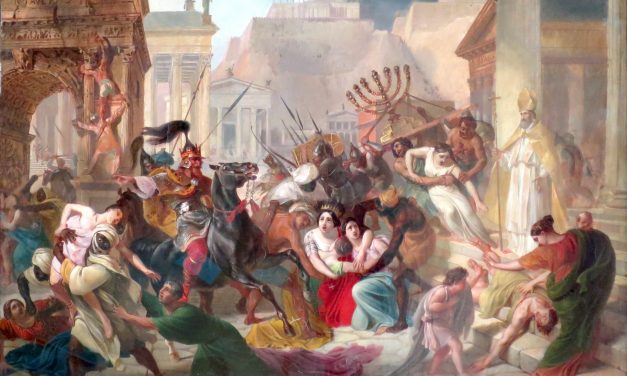 If people want to preserve this country, they need to understand their responsibility to act. We cannot assume that things will work themselves out.
Most Recommended
In many ways, the story of Trump is the same as the story of Nero. Even some of the revisionism of Nero's story would fit.
Donate
Choose the option below that works best for you.
Popular Posts