Tag:
Slavery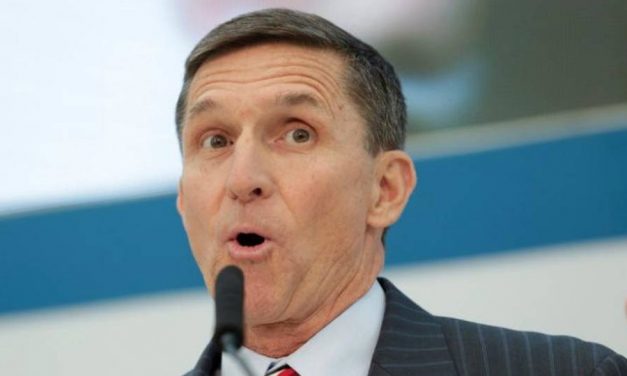 The former Speaker of the House thinks it's propaganda to tell the history of slavery in the New World.
Read More

Popular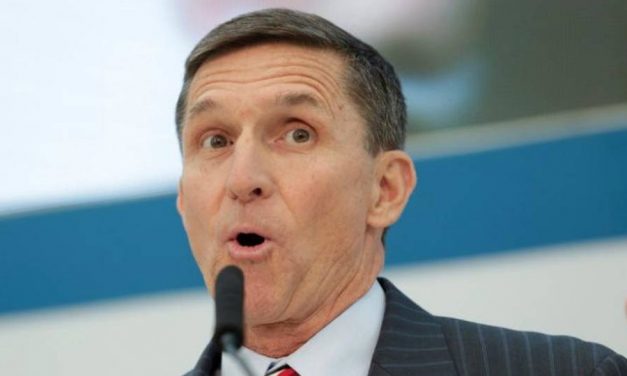 We can't teach history if we're always worried that it might hurt a child's self-image.
Most Recommended
A system built to allow slavery and maximize slave productivity is predictably less than fair to present-day wage laborers.
Donate
Choose the option below that works best for you.
Popular Posts