Welcome back.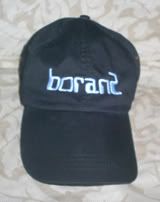 This week we will be starting an entirely new project, but first some old business. Seen in the photo directly below is our last project in a plein air style frame. I was able to buy it for $14.99 at a craft store! Such a deal. Usually I have to go order from pleinairframes.com to get better frames but once in a while I get lucky. It actually has a silvery finish that may not come through in the photo. I think that it suits the painting well.
On to the new painting. I wasn't ready to leave the subject of Victorian houses and will be painting from the photo seen directly below. This time around I am using my own photo, taken in Cape May, New Jersey when I was there just a few days ago. Cape May is the promised land of Victorian structures, having more than 600 in a square mile. It is well worth a visit.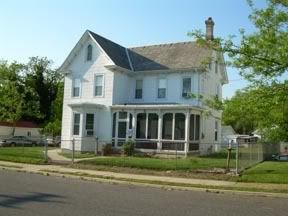 I will be doing this piece in my usual acrylics in an 8×10 format.
I started with a dark underpainting to cover lines that were on the canvas from an earlier Grand Canyon piece seen here a few cycles back. It was completed on another canvas while this one collected dust. It will finally prove useful here. On the brownish background I painted the outline in a pink color, only because that shade was handy and would show well against the brown. The current state of the painting is seen in the photo directly below.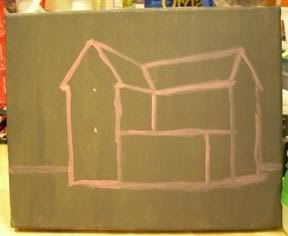 That's about it for now. I'll see you next week with more progress on this piece. As always, feel free to add photos of your own work in the comments section below.