Hello again painting fans.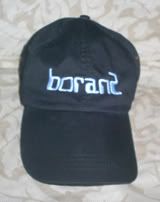 This week I will be continuing with the three turreted Victorian house in Cape May, New Jersey. I will be using my usual acrylic paints on a conventional 8×8 inch canvas. The photo that I'm using is seen directly below.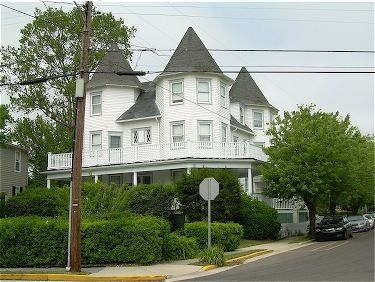 When last seen, the painting appeared as it does in the photo directly below.
Since that time I have continued to work on the painting.
I' ve been away on vacation out west (NM and AZ) and didn't make as much progress as I would have liked. However the changes are fairly dramatic. I've added some paint to the roof and plantings out front. These are only first layers and there will be several more to come. On the house itself, I've roughed in the windows. Final placement will vary slightly as things move along. I will have more to show you next week.
The current state of the painting is seen in the photo directly below.
I'll have more progress for you next week. See you then.
Earlier paintings in this series can be seen here.