The cladding chosen was the cheaper version with poor ratings on inflammability. The residential tower Grenfell was build in 1973 without the modern safety installed as sprinkler systems, fire alarm/drills/instruction and property was left vulnerable due to refurbishment of exterior with composite cladding forbidden in the U.S. for tall buildings.
The fires in Dubai (UAE) were similar to the London fire with the luck these were modern buildings with all fire precautions for the residents to escape on time. There was no loss of lives. The London mix was outrageous and those responsible should be held accountable. Usually politicians will escape a criminal charge in court due to specific immunity. In the Kensington – Chelsea Council the management of the social housing was privatized and therefore its directors can be taken to court in a civil or criminal procedure.
The former Housing Minister Gavin Barwell should step down and not be involved in any inquiry. The usual white-wash of Westminster's inquiry to mismanagement by its politicians will be difficult to avoid.
Mr Barwell is now Theresa May's chief of staff, after he lost his seat in the recent election.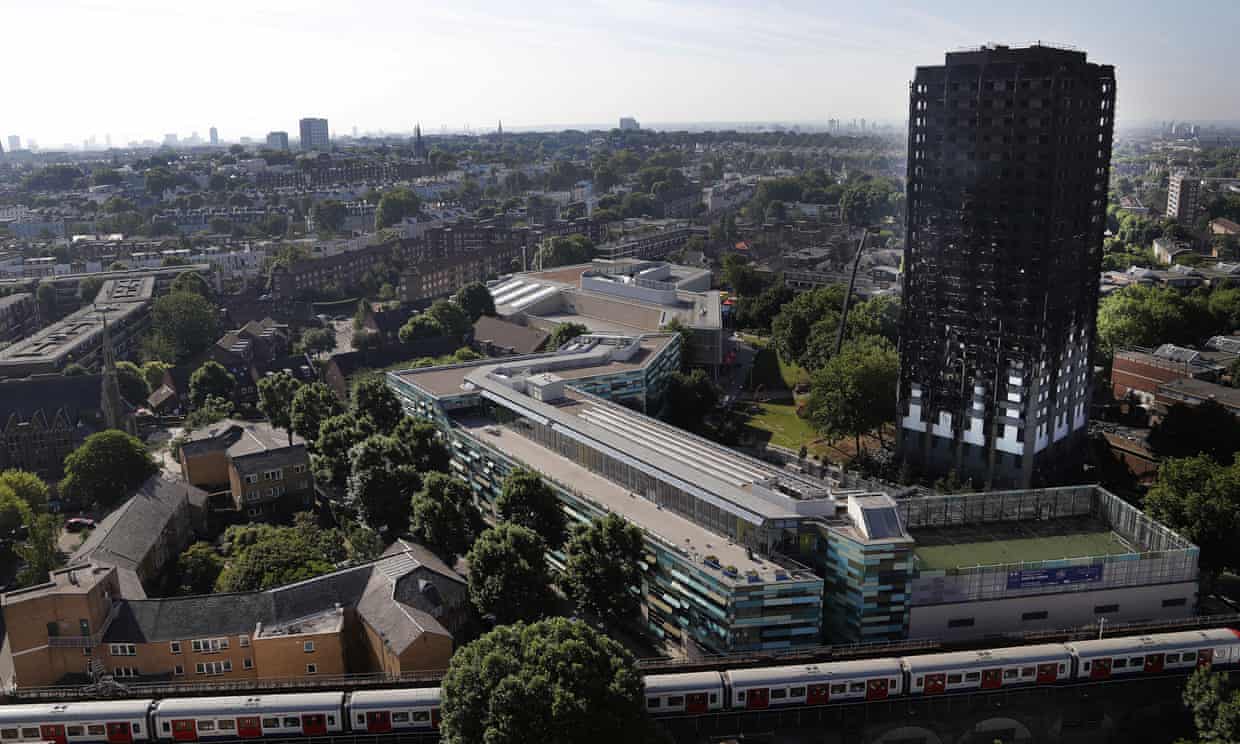 « click for more info »
○ Damning Speech Proves Housing Minister Failed To Act On Tower Block Safety
○ Grenfell Tower fire is corporate manslaughter, says Labour MP | The Guardian |
My first estimate of deaths was at the low end and privately I hoped the number will not exceed 50. From current overview of missing persons, family members and friends that number will likely be closer to 100 deaths!
BREAKING NEWS ::
○ Grenfell Tower fire: Scotland Yard opens criminal investigation | The Guardian | [3 mins ago]
My diary as the Grenfell Tower was just set ablaze …
○ Devastating Fire Engulfs West London Tower – 120 Flats