Tag:
Democratic Party
The Arizona senator has no other conceivable path to reelection, so this choice was almost inevitable.
Read More

Popular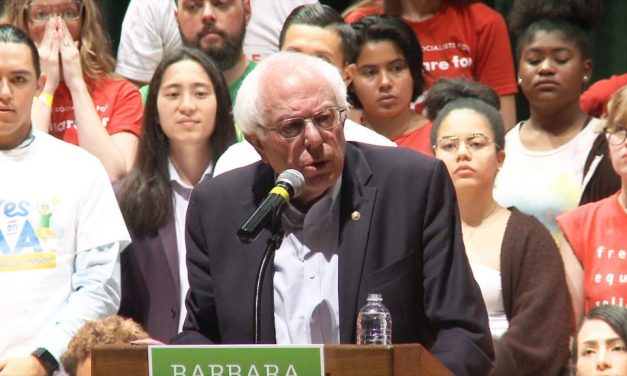 The strategy that failed in 2016 will work in 2020 if the Democrats cover their rural flank and don't screw things up in the suburbs.
Most Recommended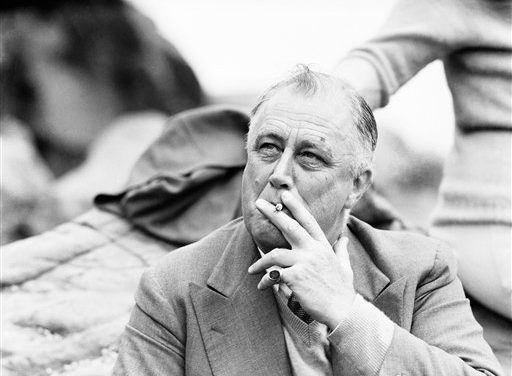 John Emerson has a very good article that was promoted to the front-page at Open Left about why...
Donate
Choose the option below that works best for you.
Popular Posts