Tag:
Democratic Party
Bullshit is a cynical political tool used by both sides, but it's become reality for the Republicans.
Read More

Popular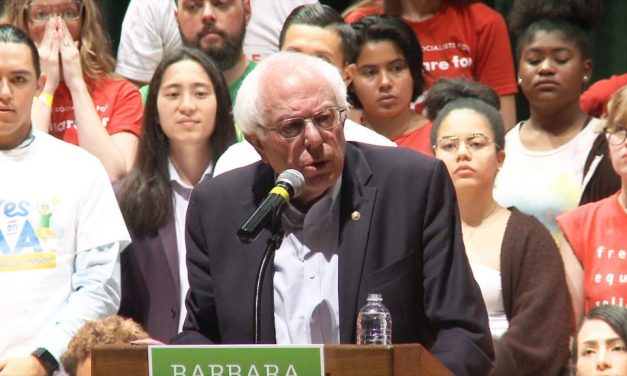 The strategy that failed in 2016 will work in 2020 if the Democrats cover their rural flank and don't screw things up in the suburbs.
Most Recommended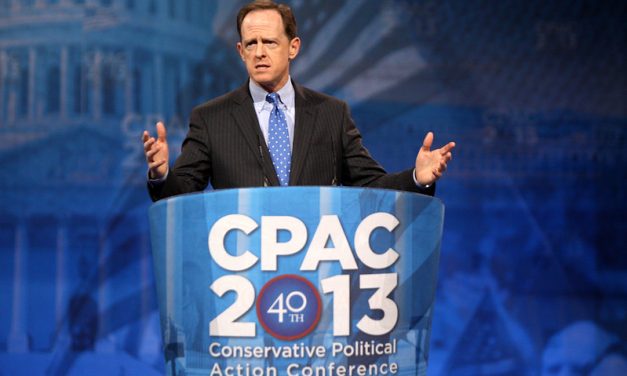 It sounds like an absurd question, but the stakes are so high that the Democrats have to try.
Donate
Choose the option below that works best for you.
Popular Posts