Tag:
Mueller Report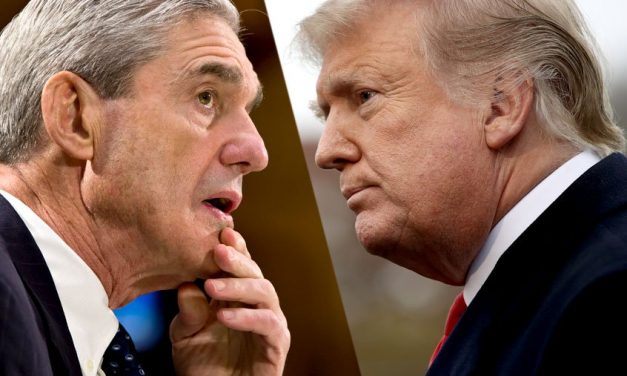 Didn't have the time to read the Mueller Report? Legal experts at Just Security collected and published a chapter-by-chapter summary.
Read More

Popular
What a website called Republicans for Rule of Law says about the state of the GOP and its ossified, impotent, rudderless elites. With jokes!
Most Recommended
House Speaker Nancy Pelosi knows exactly how to respond to President Donald Trump's public tantrums: by ridiculing his manhood.
Donate
Choose the option below that works best for you.
Popular Posts