Tag:
Paul Gosar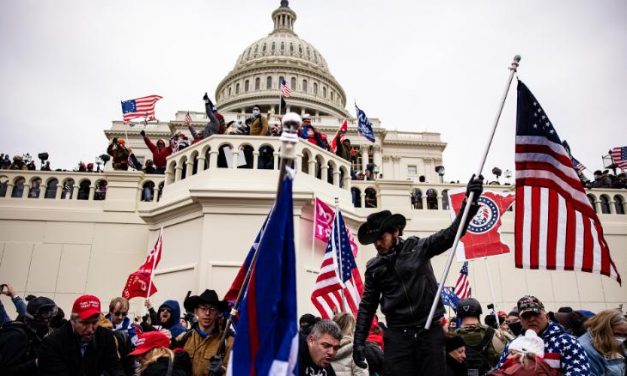 Popular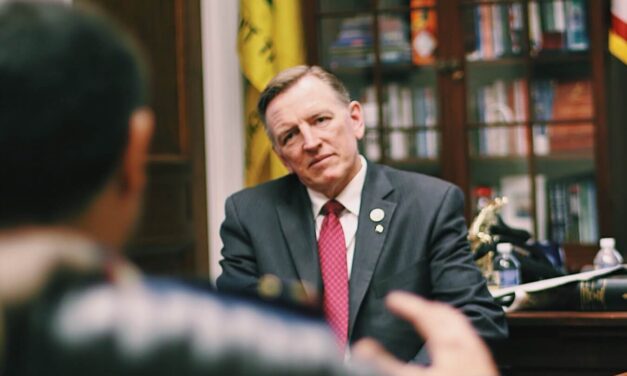 It's very demoralizing to realize that the Republicans are so effective at exploiting people's worst emotions and poorest reasoning.
Most Recommended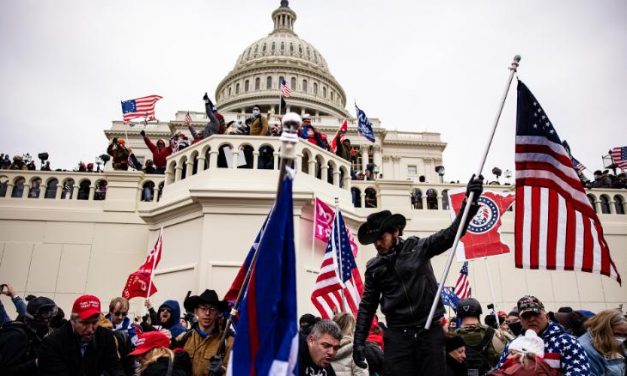 Several members of the House are still serving despite their active involvement in an effort to overthrow the government.
Donate
Choose the option below that works best for you.
Popular Posts