Tag:
Republican Party
The majority of people are politically exhausted but that's not a good thing.
Read More

Popular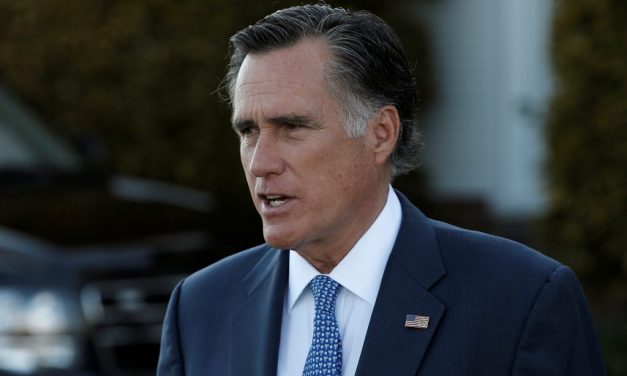 Image Credits: Mike Segar/Reuters. I think Benjy Sarlin's piece for MSNBC on the...
Most Recommended
Joe Biden believes that Republicans will work with him when he's president. A look at the recent past disproves his geriatric fantasy.
Donate
Choose the option below that works best for you.
Popular Posts