Tag:
Republican Party

Popular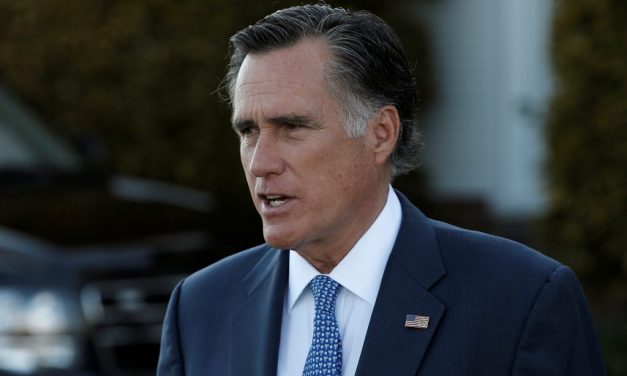 Image Credits: Mike Segar/Reuters. I think Benjy Sarlin's piece for MSNBC on the...
Most Recommended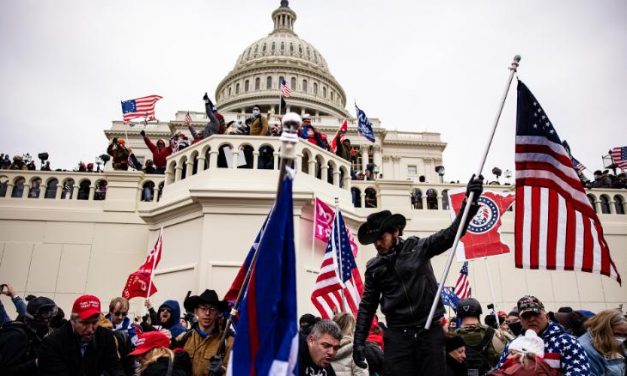 Those arrested for storming the Capitol hailed from areas where the white population is declining, but were also likely to be in financial trouble.
Donate
Choose the option below that works best for you.
Popular Posts