Tag:
Terrorism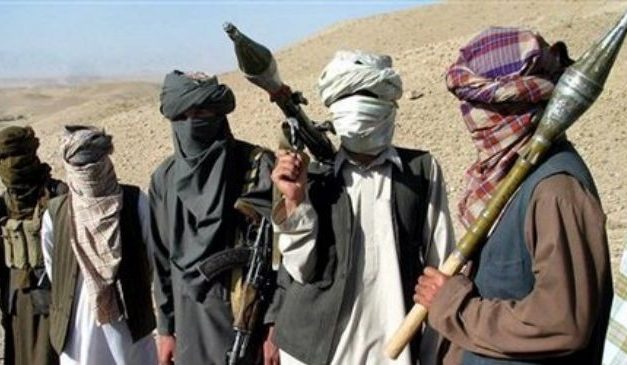 Popular
The U.S. government took out Imad Mughniyah in 2008, and they took out his long-time collaborators in 2020. But this all ties back to 1983.
Most Recommended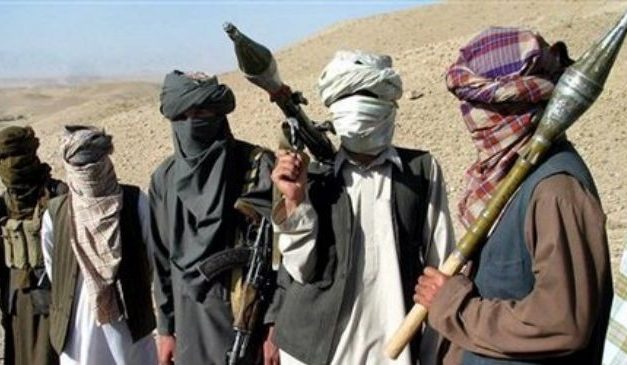 There is no political goal that can justify shooting up a maternity ward.
Donate
Choose the option below that works best for you.
Popular Posts