Tag:
U.S. Navy
After the US Navy went along with White House demands to obscure the name of the USS John McCain to keep Trump from going ballistic, military spouse and CNN anchor Brianna Keilar delivers a solid rebuttal.
Read More

Popular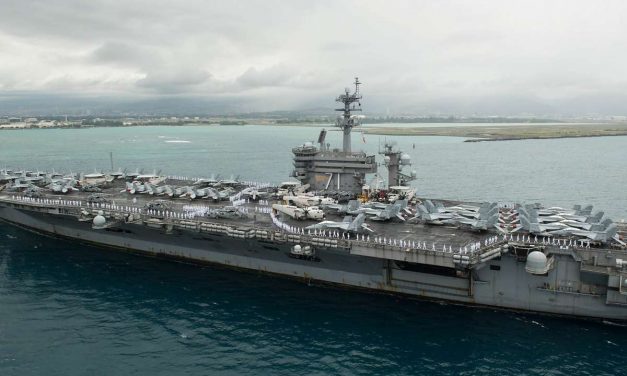 Sailors respect a commander who puts their lives first even if he makes some mistakes in how he goes about it.
Most Recommended
Congress is spending $30 billion more on defense than the Biden Administration requested.
Donate
Choose the option below that works best for you.
Popular Posts