Tag:
Vietnam War

Popular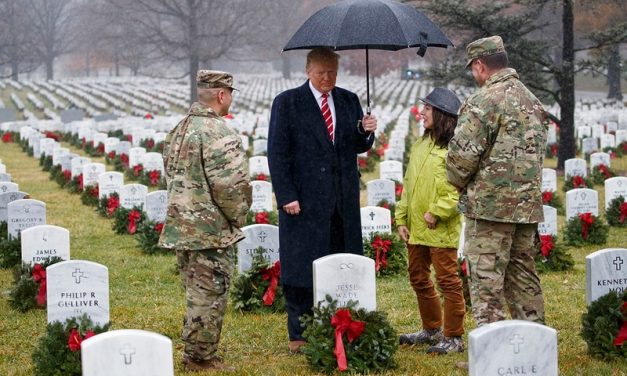 The best Breitbart can say is that maybe President Trump never called those who died in World War One a bunch of losers.
Most Recommended
I remember the anxiety we felt about the Vietnamese Boat People, and it came to nothing.
Donate
Choose the option below that works best for you.
Popular Posts