Hello again painting fans.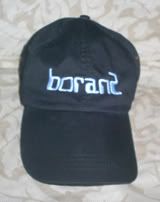 This week I'll be continuing with the painting of the Pink House in Cape May, New Jersey. I will be using the photo seen directly below. I'm working on an 8×10 canvas in my usual acrylic paints.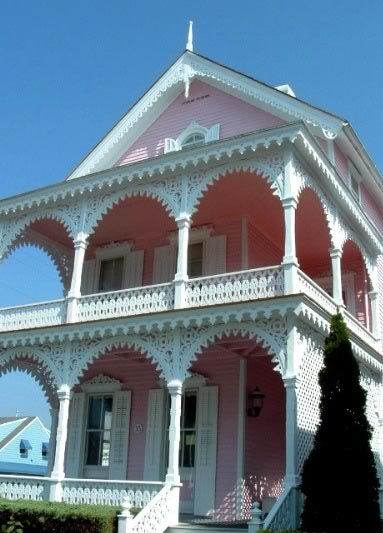 When last seen, the painting appeared as it does in the photo seen directly below.
Since that time I have continued to work on the painting.
I've finally started on those fussy Victorian details. The detail just under the upper porch roof has now been duplicated on the lower level. Below these details, the so-called gingerbread of the porch brackets has finally found its place. I've attempted to keep it a relatively simple echo of that seen in the original photo. One can easily get carried away. I've also added the shadows to the upper portion of the porch posts. Finally, I've started the railing details but these need much more work.

The current state of the painting is seen in the photo directly below.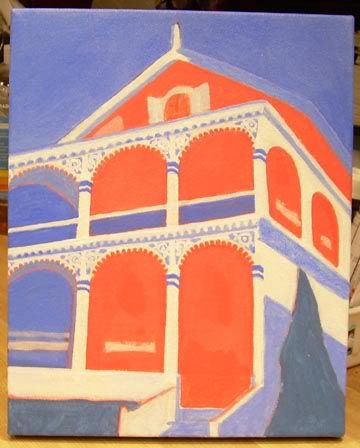 That's about it for now. Next week I'll have more progress to show you. See you then. As always, feel free to add photos of your own work in the comments section below.
Earlier paintings in this series can be seen here.