Hello again painting fans.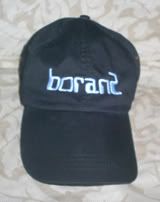 This week I'll be continuing with the painting of the Cape May, New Jersey shingle style house. It is seen in the photo directly below. (I'm using my usual acrylic paints on an 8×8 inch canvas.)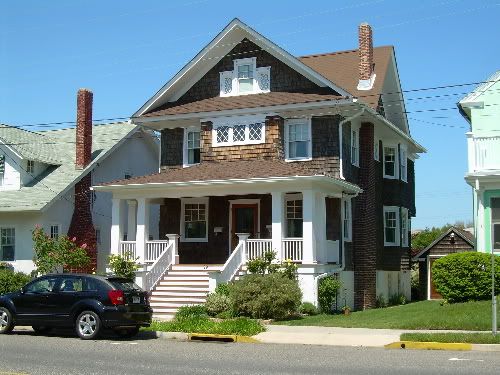 When last seen, the painting appeared as it does in the photo directly below.
Since that time I have continued to work on the painting.
I have continued to sort things out but this was a particularly crazy week. I did not get nearly as much done as I would have liked. I added to the foundation, previously a victim of benign neglect. It now follows around from front to back, broken only by the root of the chimney. Above, Windows now punctuate the right side of the building. Above that, the chimney top pokes into the sky. Out front, the stair railings have now been placed. There is much to do but the major configuring is now done.
The current state of the painting is seen in the photo directly below.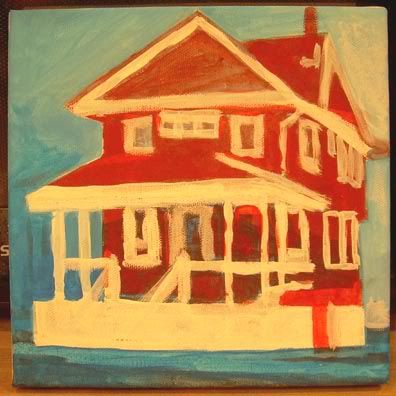 That's about it for now. Next week I'll have more progress to show you. See you then. As always, feel free to add photos of your own work in the comments section below.
Earlier paintings in this series can be seen here.