Welcome to the Frog Pond! If you're new here, make sure to visit our FAQ!
I received word last night that Diane101 passed away yesterday. She had been in and out of the hospital for a brief period, suffering from what was belatedly diagnosed as pneumonia. It's a great loss to her family, especially her grandchildren, and it's also a great loss for the community here at Booman Tribune. Diane signed up for an account on March 15th, 2005. She was user #206.
When the pie fight broke out at Daily Kos, Diane was instrumental in leading people to the Frog Pond and making them feel welcome when they got here. She helped create the Froggy Bottom Cafe and keep it a lively and active place for several years. She also created the Welcome Wagon threads to introduce people to the site, help us get to know them, and to make sure people learned and internalized the culture of the site. Many users deserve credit for shaping the feel of Booman Tribune, but no one can claim to have played a more central role than Diane. For a decade or more, this site got compliments for the civility and intelligence of its comment section, and I often fielded questions from fellow bloggers who wanted my secret.
Well, Diane was my secret. A very large part of it, anyway. She once admonished me for failing to live up to my standards for the site, and she was correct. It's a shame that I didn't get the opportunity to tell her how grateful I am for everything she did and how much I owe her, but I barely knew she was sick before she was gone.
Unfortunately, the photo links are broken at most of our old Froggy Bottom Cafes and Welcome Wagons which makes it impossible for me to show you attractive those diaries were. Each one was a ray of sunshine and basic human decency, and they served as needed oases from the grind and carnage of the Iraq War we were all trying to stop.
Diane was an infrequent visitor to the Frog Pond over the last few years, but she came by in February and March to touch base. She reached out when our dog died. She remained a friend of ours on Facebook and we celebrated our family milestones together. I know she remained in close contact with many of you in other forums and in other ways.
She'll always be a Founding Mother of the Booman Tribune community and she deserves some kind of Mt. Rushmore-like treatment for it. I will never forget what she did for me personally and the positive example she set for everyone fortunate enough to know her.
So, in the spirit of Diane's old work, let's do this.
One more Welcome Wagon, in her honor.
Now I know a lot of you have done this before, but the new ones have not had the benefit of reading about you, so please do participate once again and tell us a bit or a lot about you.
It would also be nice if you told us how you found your way here in the first place, I know how we like to reminisce about old times. So, have you enjoyed your time here?

Anyway if you're new or old, hop right over and fill us in on you.
And a pretty picture to set the mood: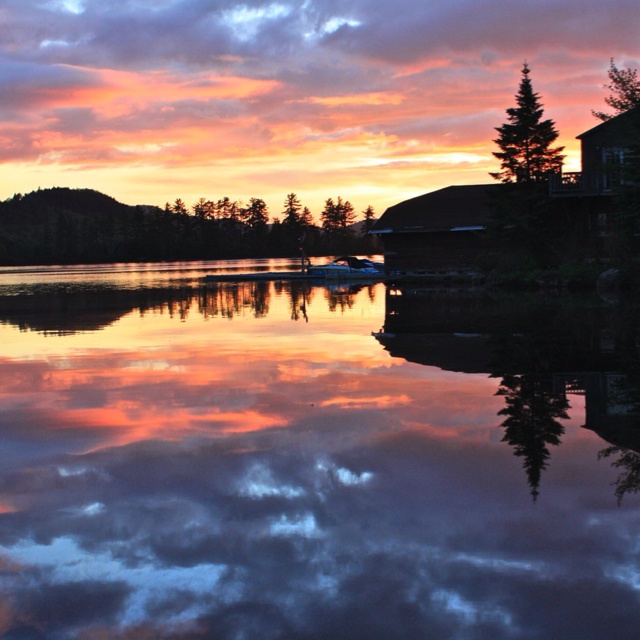 Godspeed, Diane. And thanks for everything.