Category:
Front
Over the weekend, the Justice Department announced that it has arrested Charles McGonigal for...
Read More

Popular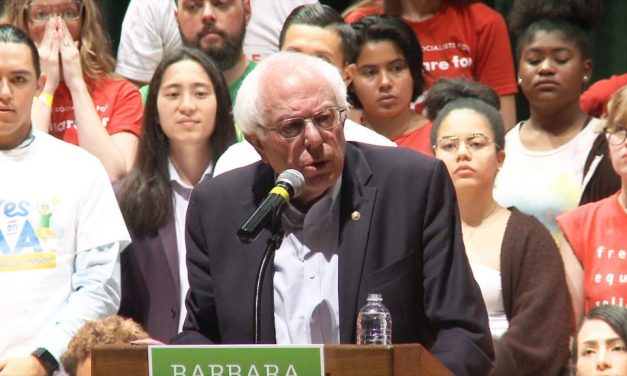 There is nothing that should be shocking about the resistance to Bernie Sanders' campaign.
Most Recommended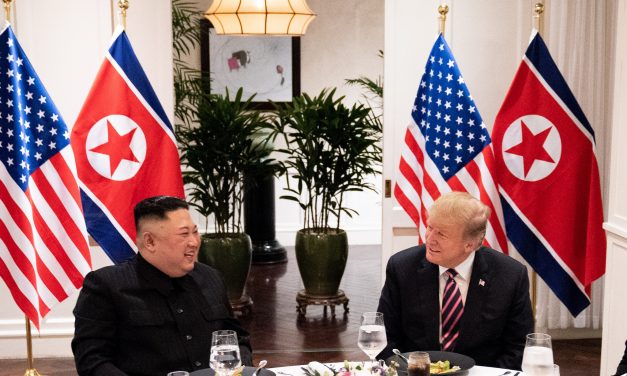 The president says he "hopes" the people we negotiated with in Vietnam are still alive, yet he invites this madman for a visit to the White House.  
Donate
Choose the option below that works best for you.
Popular Posts