Category:
Front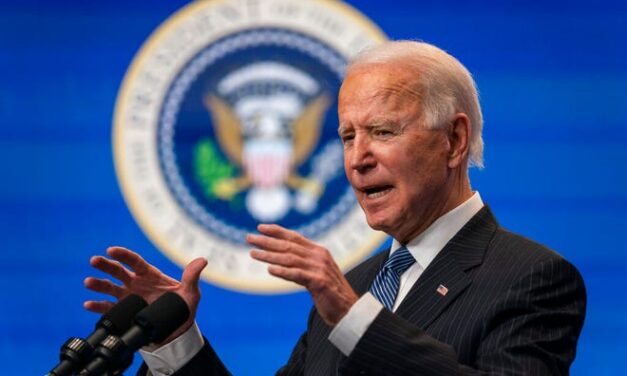 It's time to put disappointments aside and convince the voters than the Biden administration is successful and effective.
Read More

Popular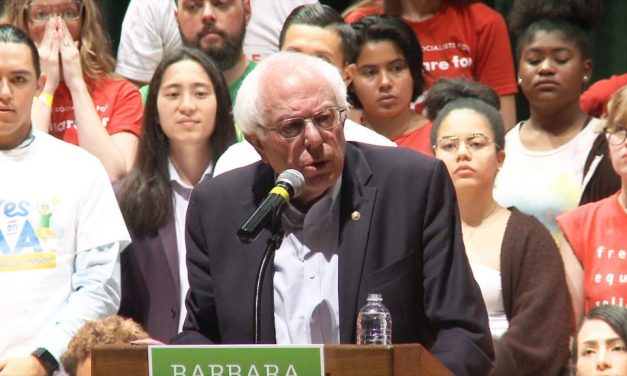 There is nothing that should be shocking about the resistance to Bernie Sanders' campaign.
Most Recommended
Rather than to tell people to perjure themselves or lie to the public, the president just lets them know what he expects them to say, and they go out and say it.
Donate
Choose the option below that works best for you.
Popular Posts