Tag:
Congress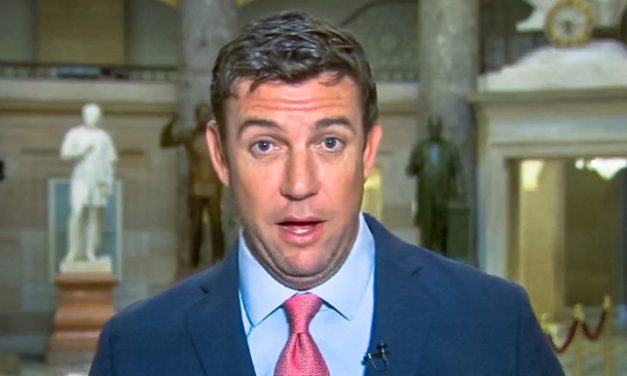 Congressman Duncan Hunter Jr. boasted about his own war crimes. A combat veteran of the Iraq War wasn't impressed.
Read More

Popular
Mueller says the president is guilty but he's not allowed to say he's guilty. Barr says that he has determined that the president is innocent, in part because it's actually impossible for him to be guilty.
Most Recommended
Personally, I think Elijah Cummings should have the former chief of the White House's Personnel...
Donate
Choose the option below that works best for you.
Popular Posts