Tag:
Department of Veteran's Affairs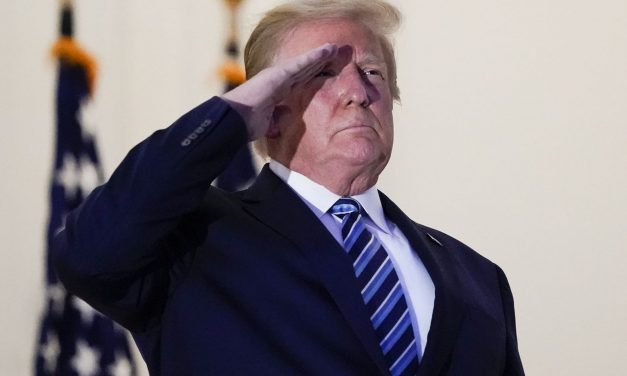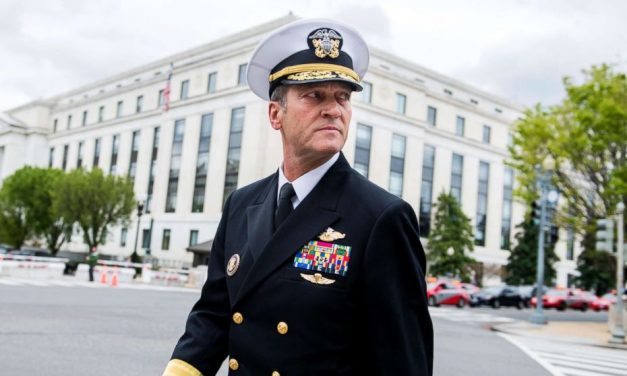 They call Dr. Ronny "the Candyman," and not because he rolls those laughing bones.  It's not...
Read More

Popular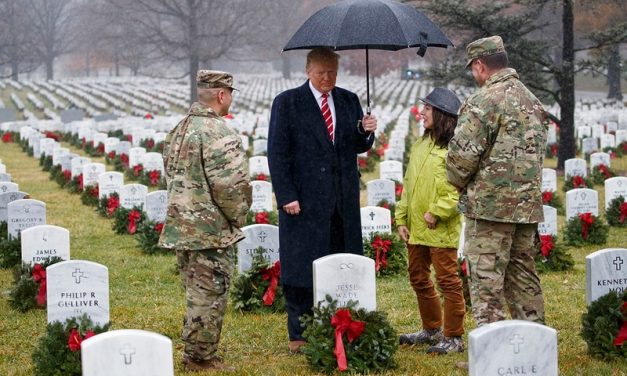 The best Breitbart can say is that maybe President Trump never called those who died in World War One a bunch of losers.
Most Recommended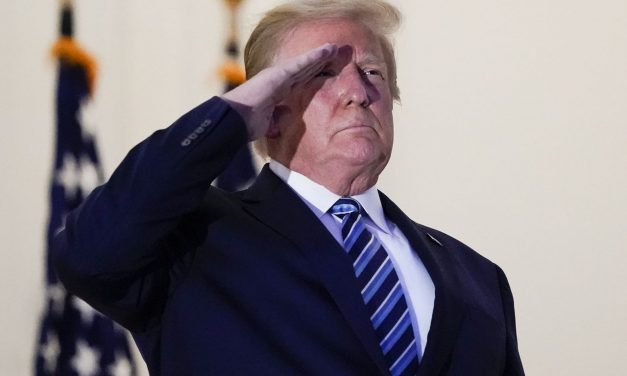 Blaming Gold Star families for his COVID-19 is a dubious strategy
Donate
Choose the option below that works best for you.
Popular Posts