Tag:
Joe Biden
First Sweden and now Italy have fallen to the fascists, and yet the left has no answers.
Read More

Popular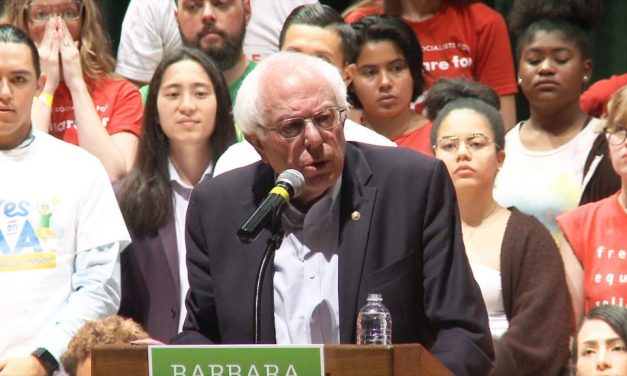 There is nothing that should be shocking about the resistance to Bernie Sanders' campaign.
Most Recommended
Democrats had no problem admitting that Bill Clinton had committed crimes, but Republicans don't seem able to concede the most obvious facts.
Donate
Choose the option below that works best for you.
Popular Posts