Welcome back.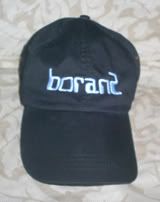 This week we will be continuing with the painting of the (West) Cape May Victorian house. The photo that I'm using is seen directly below.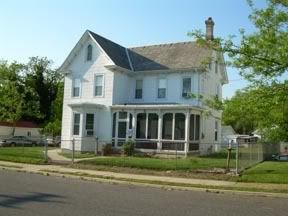 I am doing this piece in my usual acrylics in an 8×10 format.
When last seen, the painting appeared as it does in the photo seen directly below.
Since that time I have continued to work on the painting.
Appearing for the first time is the house's chimney. It has been shadowed in the same manner as the body of the house with the lit areas to the left side.
I've added another layer of paint to the sky but I'm not quite happy with it yet. It will need at least another thin layer, maybe even a slightly brighter blue.
Further shadowing has been added to the foliage to the right of the house. The bright area remains at the top of that section. I've also added some brushstrokes to the lawn but there is more to do.
Finally, I've added another layer of paint to the walk and roadway. I'm still deciding if I want to do more.
The current state of the painting is seen in the photo directly below.
That's about it for now. I'll see you next week with more progress on this piece. As always, feel free to add photos of your own work in the comments section below.