Tag:
Impeachment
Nearly all of Clinton's tormenters prospered, although several suffered permanent repetitional damage.
Read More

Popular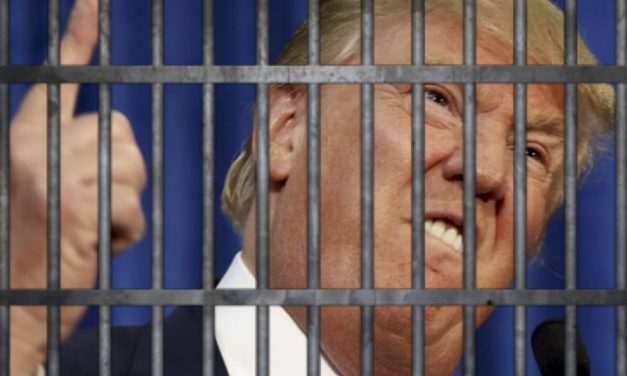 The goal is to make this as unspecific to Trump as possible. It's not whether he did or did not do something as much as it's about asserting what a president cannot do.
Most Recommended
According to Nicole Lafond of Talking Points Memo, Rudy Giuliani made an appearance Wednesday...
Donate
Choose the option below that works best for you.
Popular Posts