Tag:
U.S. House of Representatives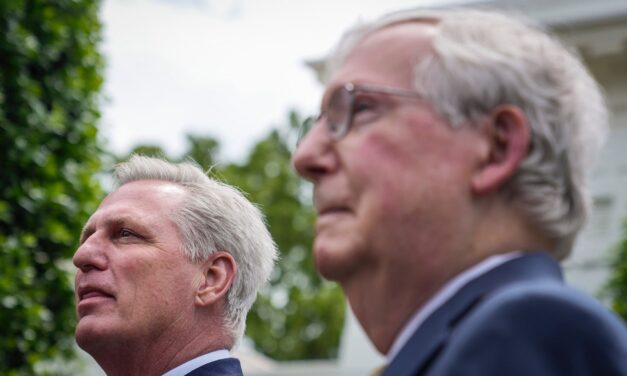 They wanted Trump removed from office after January 6 but they're on track to lead the GOP back to Congressional majorities.
Read More

Popular
As our representatives buy bulletproof vests, the White House talks about unity.
Most Recommended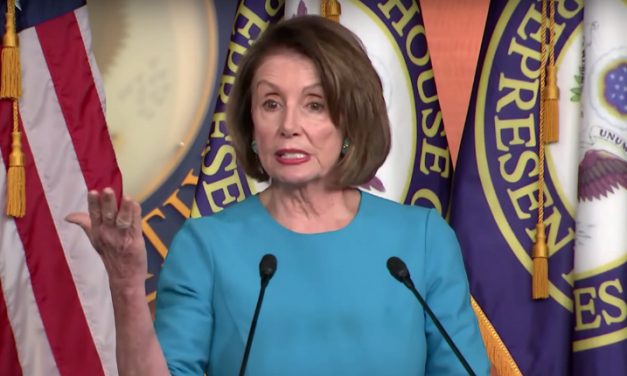 The House has generally failed to produce impactful oversight investigations, especially when compared to the Senate.
Donate
Choose the option below that works best for you.
Popular Posts