Tag:
U.S. House of Representatives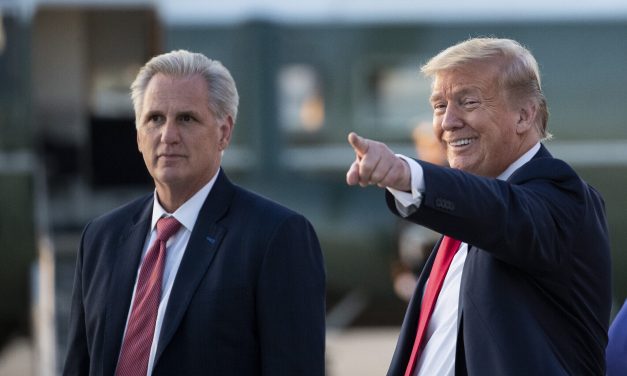 When far right Republican senators made governing the state impossible, a bipartisan coalition was formed that could pass a budget.
Read More

Popular
As our representatives buy bulletproof vests, the White House talks about unity.
Most Recommended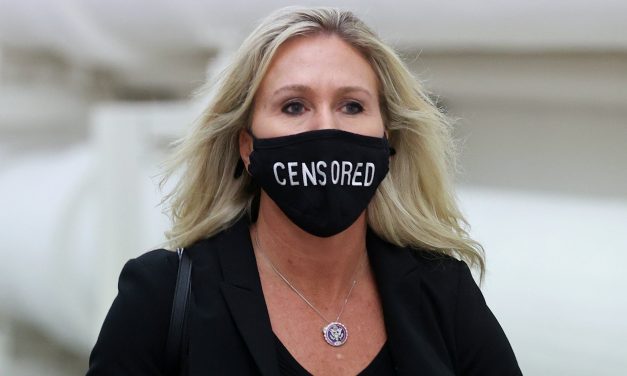 The freshman lawmaker is so extreme that she should be expelled, but it's up to the GOP to staff their committees.
Donate
Choose the option below that works best for you.
Popular Posts