Tag:
2020 Elections

Popular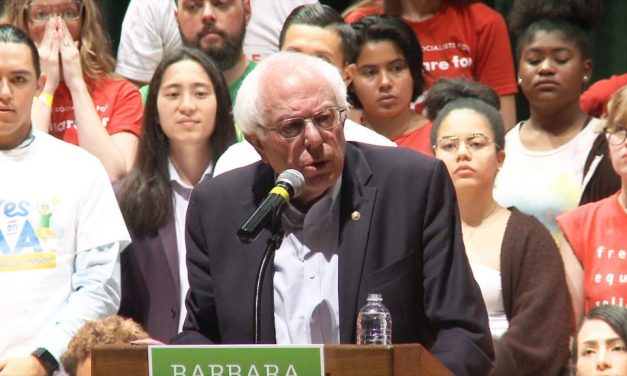 The strategy that failed in 2016 will work in 2020 if the Democrats cover their rural flank and don't screw things up in the suburbs.
Most Recommended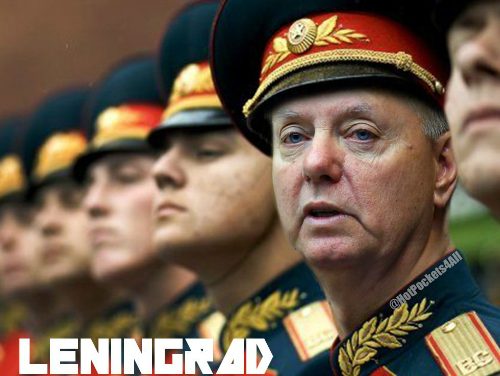 South Carolina Republican Lindsey Graham shreds what's left of his reputation with a pathetic resolution condemning House Democrats for following procedures written by Republicans. More proof of a party in panic.
Donate
Choose the option below that works best for you.
Popular Posts