Tag:
2020 Elections

Popular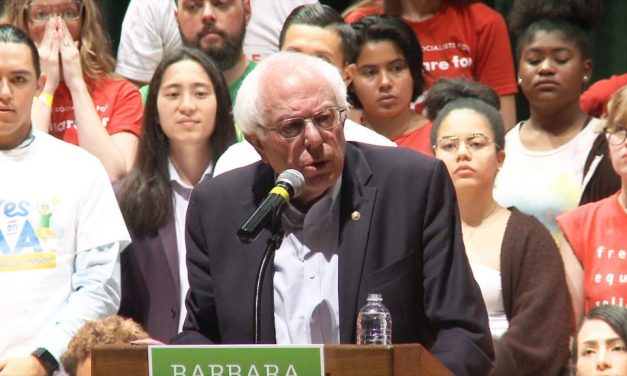 The strategy that failed in 2016 will work in 2020 if the Democrats cover their rural flank and don't screw things up in the suburbs.
Most Recommended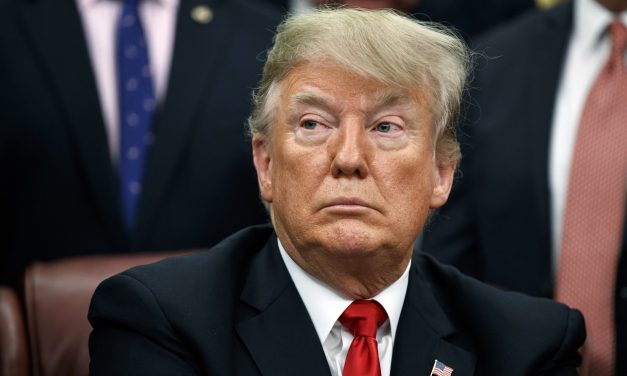 In response, Trump is firing his pollsters so the replacements can give him "good" internal numbers he can leak to change the narrative.
Donate
Choose the option below that works best for you.
Popular Posts